Energy Management System
Reveal your buildings' energy performance
Our INSIGHT software is a secure Cloud platform that allows you to collect and analyze all your energy consumption and bills for a single building or an entire fleet.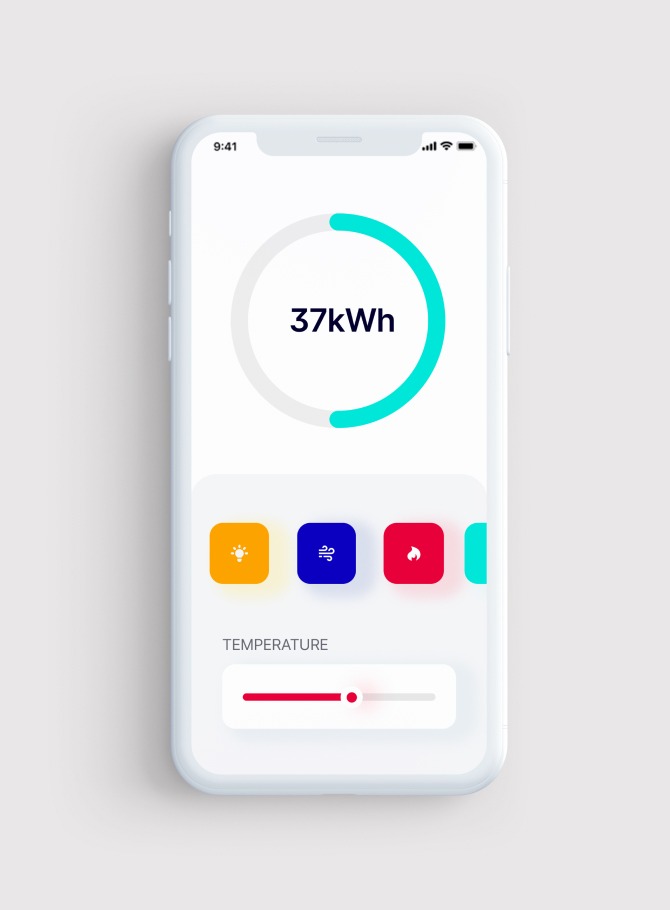 Reveal your energy consumption
The process of collecting and analyzing energy data can be daunting. INSIGHT simplifies the process of creating a true energy dashboard that reveals your situation and allows you to take action.
How does it work?
Our multi-protocol remote data collection system allows you to centralize and make your data reliable in order to materialize a reference situation according to the IPMVP repository.
These are mainly meter indexes (water, gas, electricity, calories, etc.) and comfort data (temperature, hygrometry, etc.).
What it does for you
Your EMS and Smart BMS with a single supplier

NSIGHT and PILOT SmartBuilding services are interoperable to facilitate the energy management of your building fleet.

Traceability and reporting by use

Consolidation of consumption at the building level