Energy service company
Operate your systems more easily
Take advantage of the intelligence of our technologies to increase the energy and economic performance of the buildings you operate.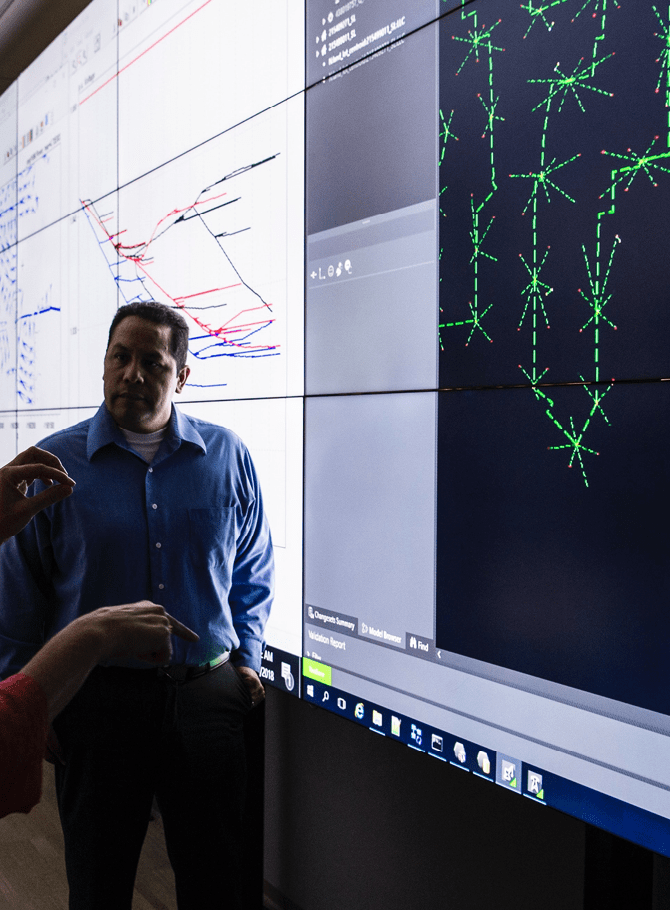 Artificial Intelligence and Data Science to improve the energy use of buildings
To enable your customers to drastically decarbonize their buildings while guaranteeing the economic profitability of their investments, we support you in the deployment of the PILOT LowCarbon and PILOT SmartBuilding intelligent operating technologies developed by Accenta.
Bring your customers the benefits of key low carbon technologies
In order to decarbonize buildings, the energy needed for heating and cooling has to be produced with renewable. Thanks to the combination of proven technologies and Artificial Intelligence, Accenta has developed innovative renewable heat and BMS technologies with performances that exceed what standard technologies have offered until now. While at the same time making the investment profitable. A new generation of decarbonized energy performance is now available to you. Let's work together to deploy these solutions to your customers and enable you to strengthen the relevance of your offer.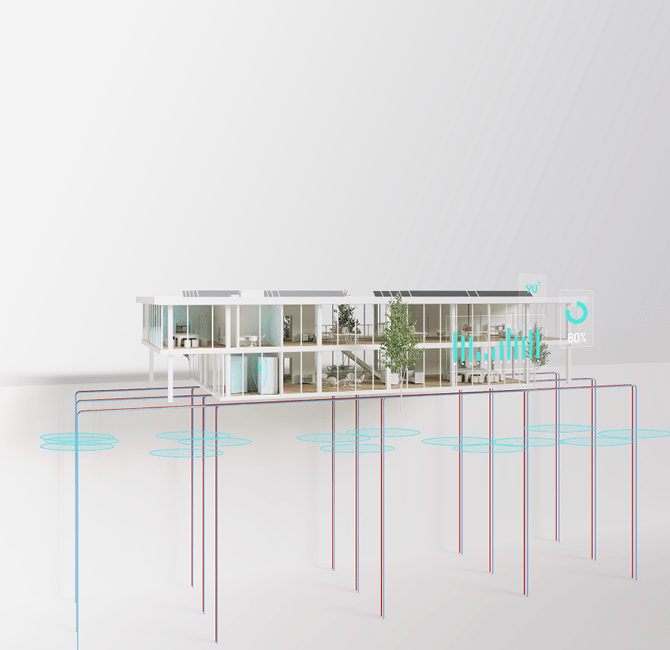 Optimize human resources allocated to operations
With the contributions of Artificial Intelligence and Machine Learning, your customers' energy systems can be optimally operated, freeing up time for your maintenance teams. Thanks to our Cloud supervision platforms, they can monitor energy performance remotely and go on site only when strictly necessary. This allows you to strengthen your economic competitiveness.