PROPERTY MANAGER
Reduce your costs, to delight your customers.
Our integrated energy solutions enable you to reduce your energy operating costs. To satisfy both your investors and your tenants.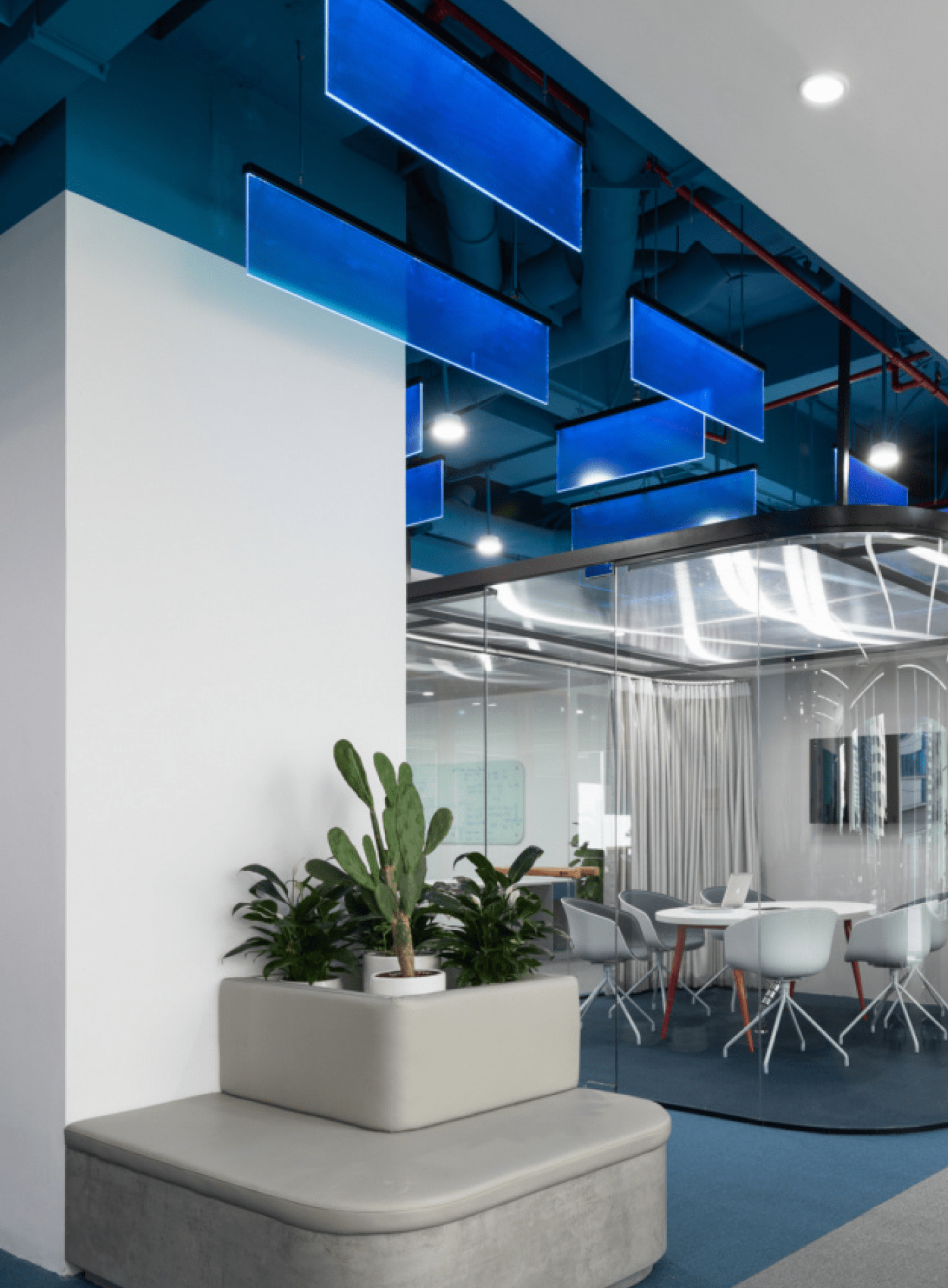 Drastically reduce your energy bills
While the price trend is on the rise for fossil fuels and that regulation prompts you to set up an ambitious strategy to reduce consumption, the trap would be to invest without being able to guarantee the reduction of energy consumption.
By your side in the definition of an optimal strategy
We define the most efficient and least expensive approach for your buildings using AI. It takes into account all the levers of renovation to compare thousands of scenarios. And ensures you make the best choices for your assets.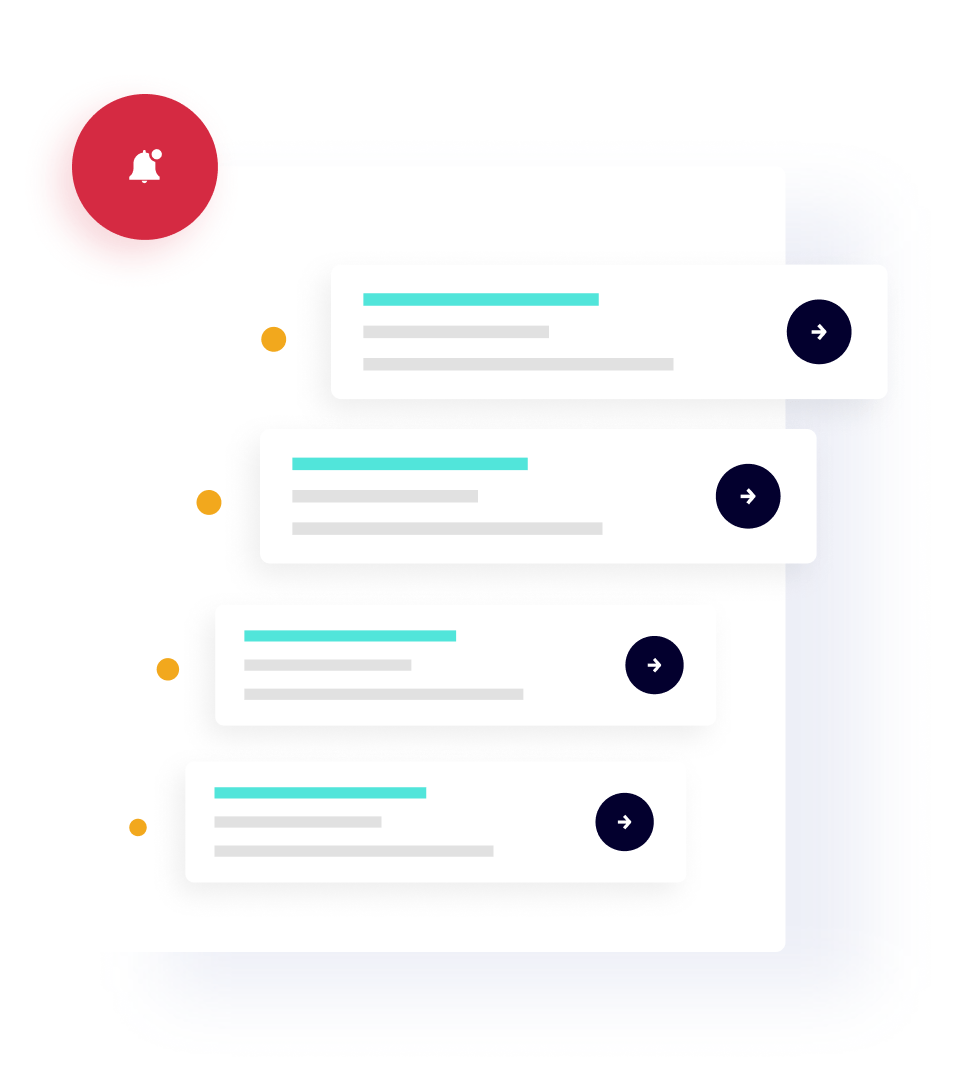 We master key low carbon technologies

Whatever the regulations, a significant decarbonation of your assets inevitably requires a decarbonated thermal production, a universal BMS system that pilots renewable thermal and electrical energies and a system for monitoring your fleet and your objectives. Accenta's innovations guarantee game-changing performance while protecting you from risky investments.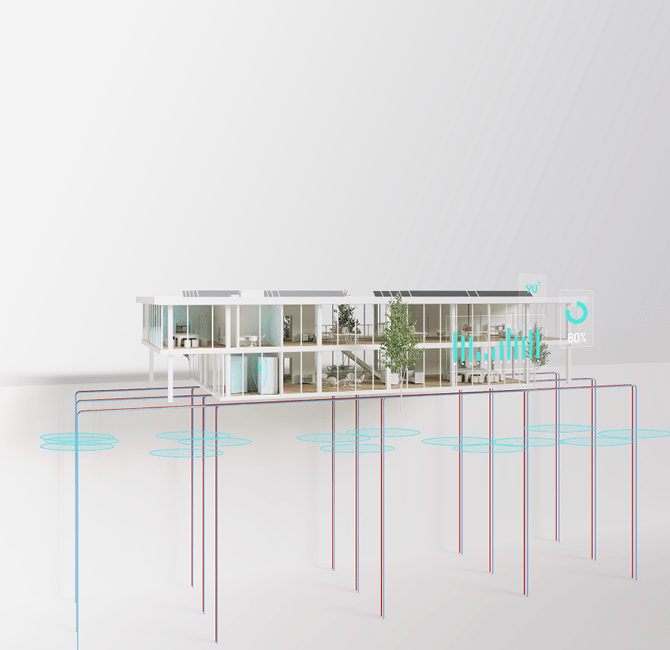 Turnkey systems, operated and financed
We work with Energy Service Companies to bring you turnkey solutions, operated and financed if necessary. To let you enjoy the economic and environmental benefits of disruptive technologies, while allowing you to focus your investments on your core business.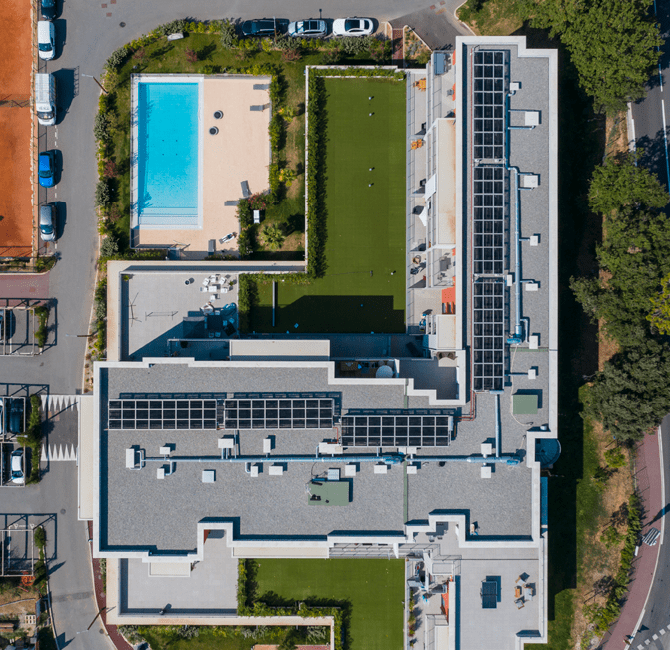 We commit to your performance
Our services come with an Energy Performance Contract that allows you to guarantee the achievement of the objectives you have set for yourself.