Retail
The Castorama store in Angoulême manages its energy consumption remotely.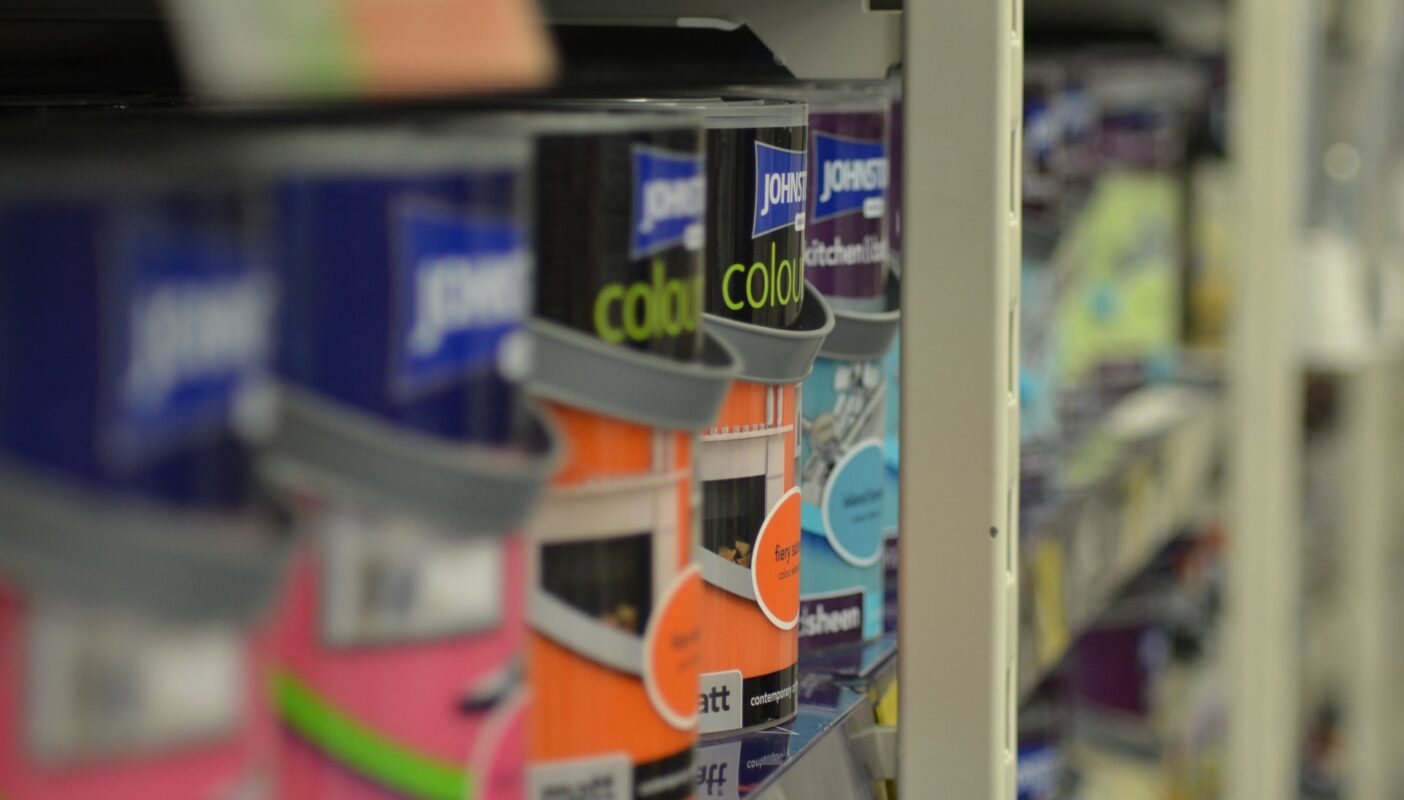 Client Castorama
Building size 9 866 sqm
Accenta technologies PILOT SmartBuilding INSIGHT
Context and objectives
The Castorama store in Angoulême wants to control the heating, air conditioning and ventilation of the store and office spaces, as well as the lighting.
Accenta supports it in automation and remote management with the PILOT SmartBuilding and INSIGHT solutions.
Project characteristics
The PILOT SmartBuilding and INSIGHT solutions enable :
Access to a dedicated web interface
Centralized access to equipment management
Simplified comfort and occupancy adjustment
Daily temperature monitoring
Predictive energy optimization
Daily calculation of the "start" and "stop" of each zone
Control by zone according to the desired comfort
Anticipation of free contributions
Optimization of the night temperature
Results
The store ensures centralized management of its consumption and can monitor its CSR indicators directly on the Accenta platform.