Teaching
Campus Pro optimizes its energy consumption thanks to Accenta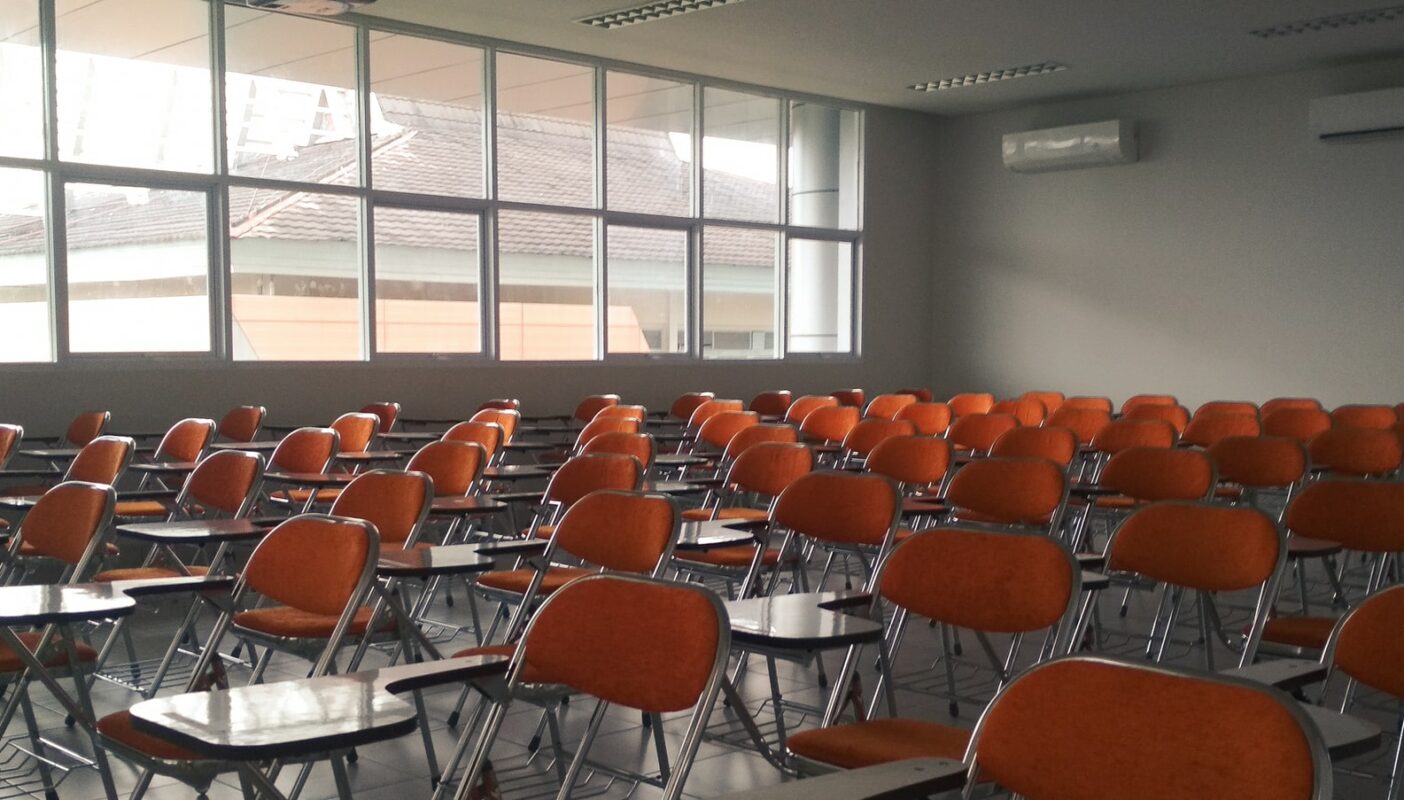 Date 2013
Client Campus Pro
Building size 4 000 sqm
Accenta technologies PILOT SmartBuilding
reduction in heating consumption
reduction of carbon emissions related to heating
Context and objectives
Campus Pro is a training center spread over 2 sites. The objective for the manager of Campus Pro is to centralize the management of the buildings. A single tool to maximize energy efficiency and simplify operations. PILOT SmartBuilding reduces energy consumption. The savings are immediate and the time saved for the teams at both sites is direct. Daily optimization ensures that the savings achieved are sustainable.
Project characteristics
La solution PILOT SmartBuilding permet :
Access to a dedicated web interface
Centralized access to equipment management
Simplified comfort and occupancy adjustment
Daily temperature monitoring
Predictive energy optimization
Daily calculation of the "start" and "stop" of each zone
Control by zone according to the desired comfort
Anticipation of free contributions
Optimization of the night temperature
Results
Campus Pro reduces its heating energy consumption by 24% from the first year with an ROI of less than 2 years.