Teaching
The Ecole Centrale of Lille reduces its heating consumption thanks to an Intelligent Building Management System.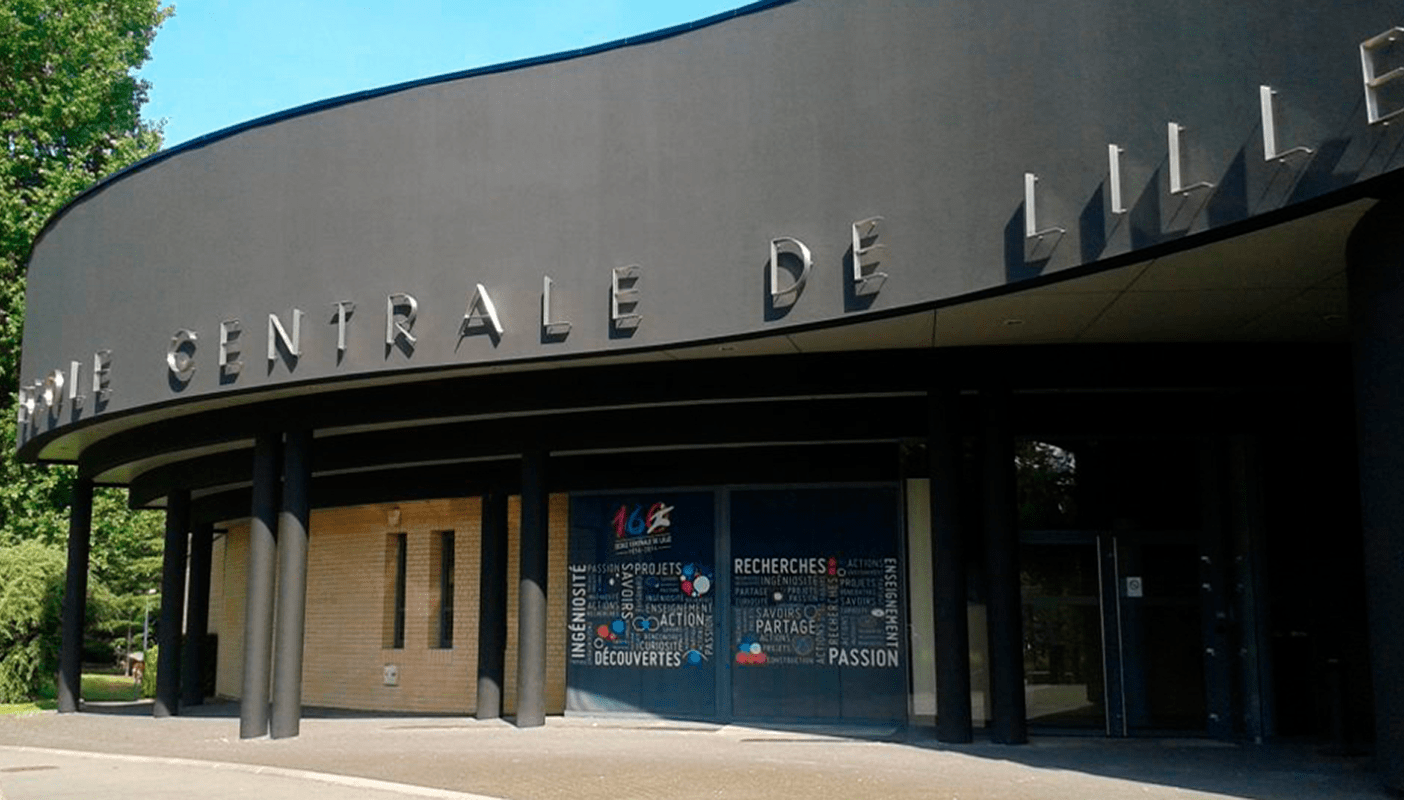 Client Ecole Centrale Lille
Building size 370 sqm
Accenta technologies PILOT SmartBuilding
reduction in consumption related to heating
reduction of carbon emissions related to heating
Context and objectives
For several years, the Ecole Centrale of Lille has been committed to a sustainable development approach for its students and staff. The reduction of energy consumption is essential both in terms of impact on operating costs and in terms of involvement and awareness of users of the school's buildings. The objective is to reduce consumption by 20% to 30% by managing the building more efficiently and by involving the users.
Project characteristics
The PILOT SmartBuilding solution allows :
Access to a dedicated web interfac
Centralized access to equipment management
Simplified comfort and occupancy adjustment
Daily temperature monitoring
Predictive energy optimization
Daily calculation of the "start" and "stop" of each zone
Control by zone according to the desired comfort
Anticipation of free contributions
Optimization of the night temperature
Results
Ecole Centrale of Lille reduces its heating energy consumption by 24.9% in the first year with an ROI of less than 2 years. That is to say 4,8€/m².