Housing
ADIM trusts INSIGHT for the remote collection of its energy consumption.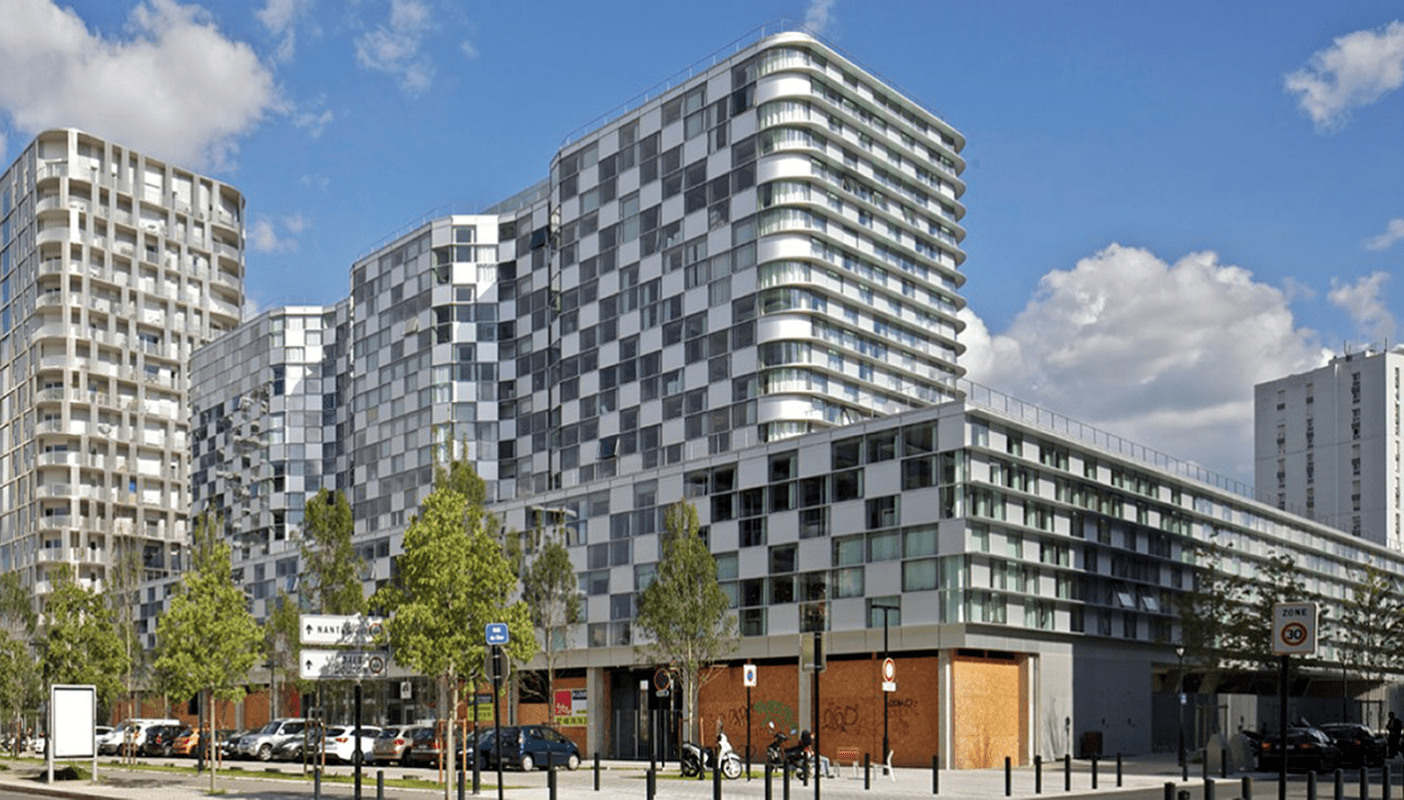 Client ADIM Immobilier Ouest
Building size 11 900 sqm (4 900 sqm monitored)
Accenta technologies INSIGHT
Context and objectives
ADIM aims at measuring the energy consumption of an apartment building to validate the achievement of the RT 2012 commitments.
Project characteristics
Thanks to INSIGHT, 567 measuring points, representing more than 2.8 M data/month can be traced with a time step of 10 min. Also, access management for 81 occupants is provided.