Industry
Optimizing the efficiency of a demonstration geothermal storage facility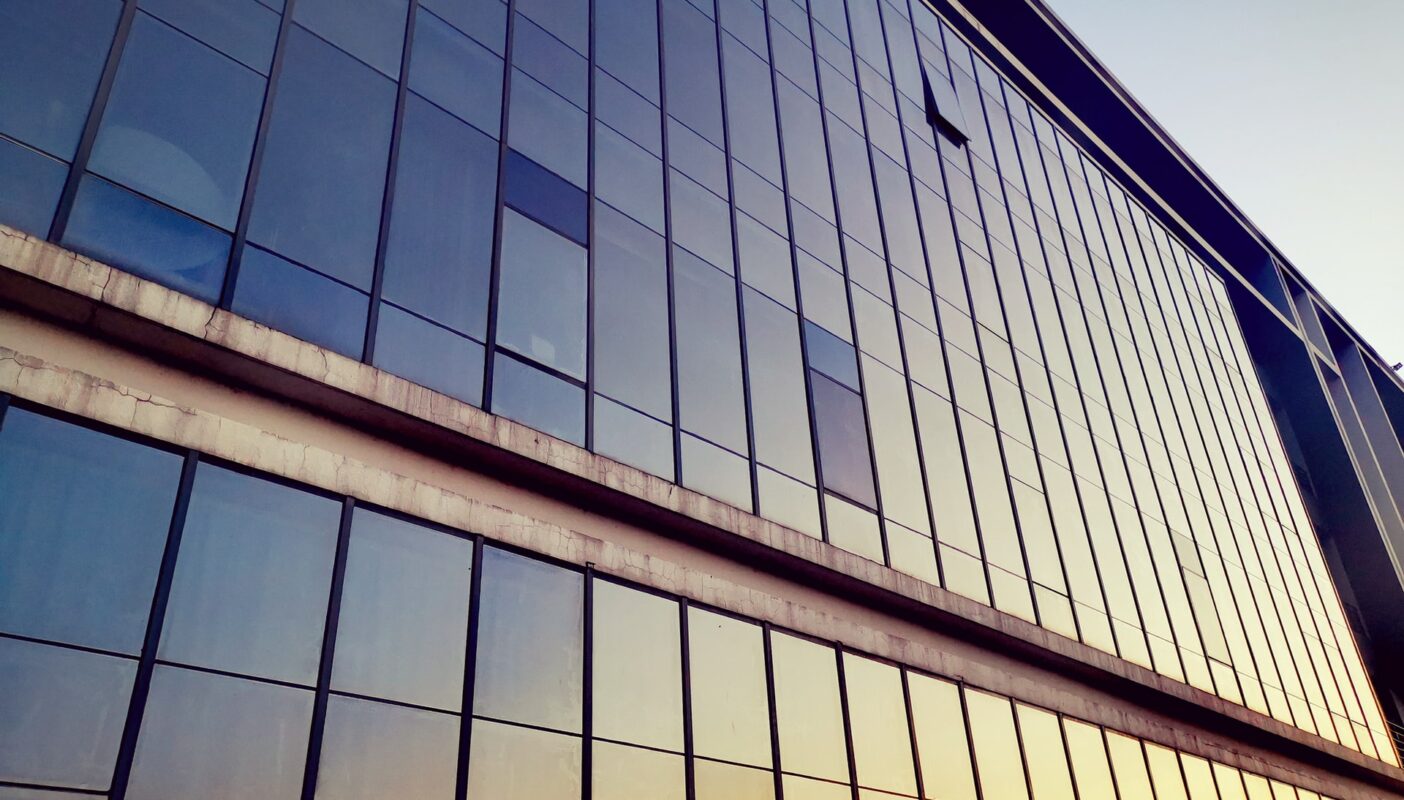 Date 2018 - 2020
Client BRGM
Building size 3 500 sqm
Accenta technologies Low carbon heating
Context and objectives
The ABC Storage research project, led by a consortium made up of ACCENTA, BRGM and ARMINES (CES) includes the characterization and optimization of an experimental geothermal storage unit located at BRGM's headquarters in Orleans. It aims in particular to characterize various types of borehole components (grout, probe spacers, etc.), the behavior of the storage in various cases of thermal stress, and to test its exergo-economic optimization.
Project characteristics
The ABC Storage geothermal storage facility consists of 13 probes 100 m deep. It is used by thermodynamic machinery simulating the heating and cooling needs of a 3,500 sqm tertiary building, and equipped along the probes with fiber optic temperature measurement.
ACCENTA, leader of the ABC Storage consortium, is in charge of the dynamic modeling of the installation.
The project is supported by the APRED Program operated by ADEME.