Public Buildings
A tempered water loop for the Yvon Morandat Pole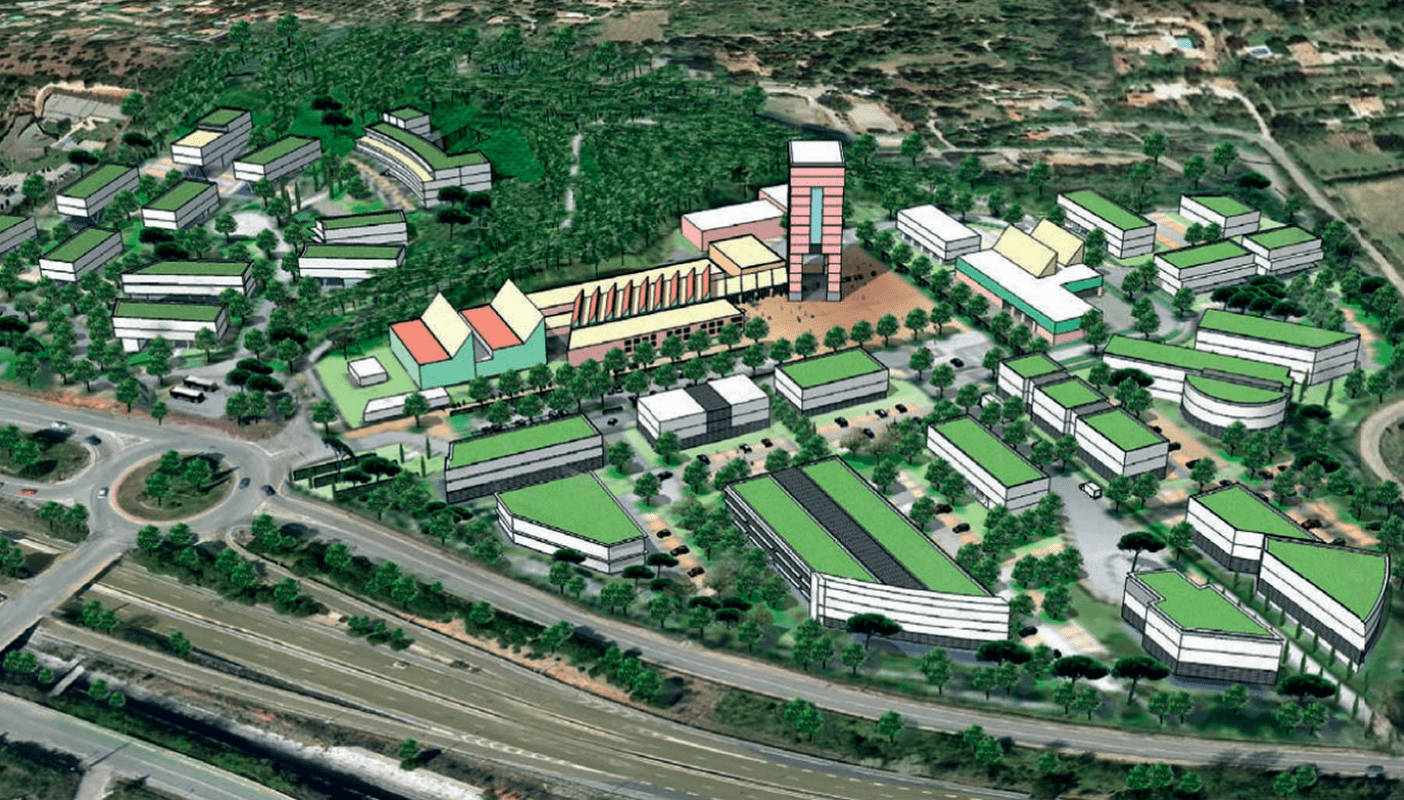 Date 2018 - 2019
Client City of Gardanne
Project size 80 000 sqm
Accenta technologies Low carbon heating Thermal Smart Grid PILOT LowCarbon
Context and objectives
The Yvon Morandat project is being developed on the former tile of the coal mine that the city of Gardanne wants to convert into an economic, energy and cultural hub. It uses the flood waters of the mine as an aquathermic energy source. When the development of the center is complete, this resource will provide 80,000 sqm of buildings with low-carbon heating and air conditioning, and will make a major contribution to making the site one of the first business centers in France to receive the "Ecoquartier" label.
Project characteristics
At the end of its development, the energy system will include an aquathermal storage system consisting of the mine shaft (35,000 cubic meter), as well as a storage surface of 100 cubic meter and six thermodynamic stations for the production of heat and cold, connected by a tempered and regulated water loop. It will derive its energy efficiency from an optimized use of the thermodynamic substations in thermo-frigo-pump mode and the recovery of fatal heat from air-conditioning processes.