Warehouse
The Serval platform in Saint-Quentin simplifies its heating management while reducing its consumption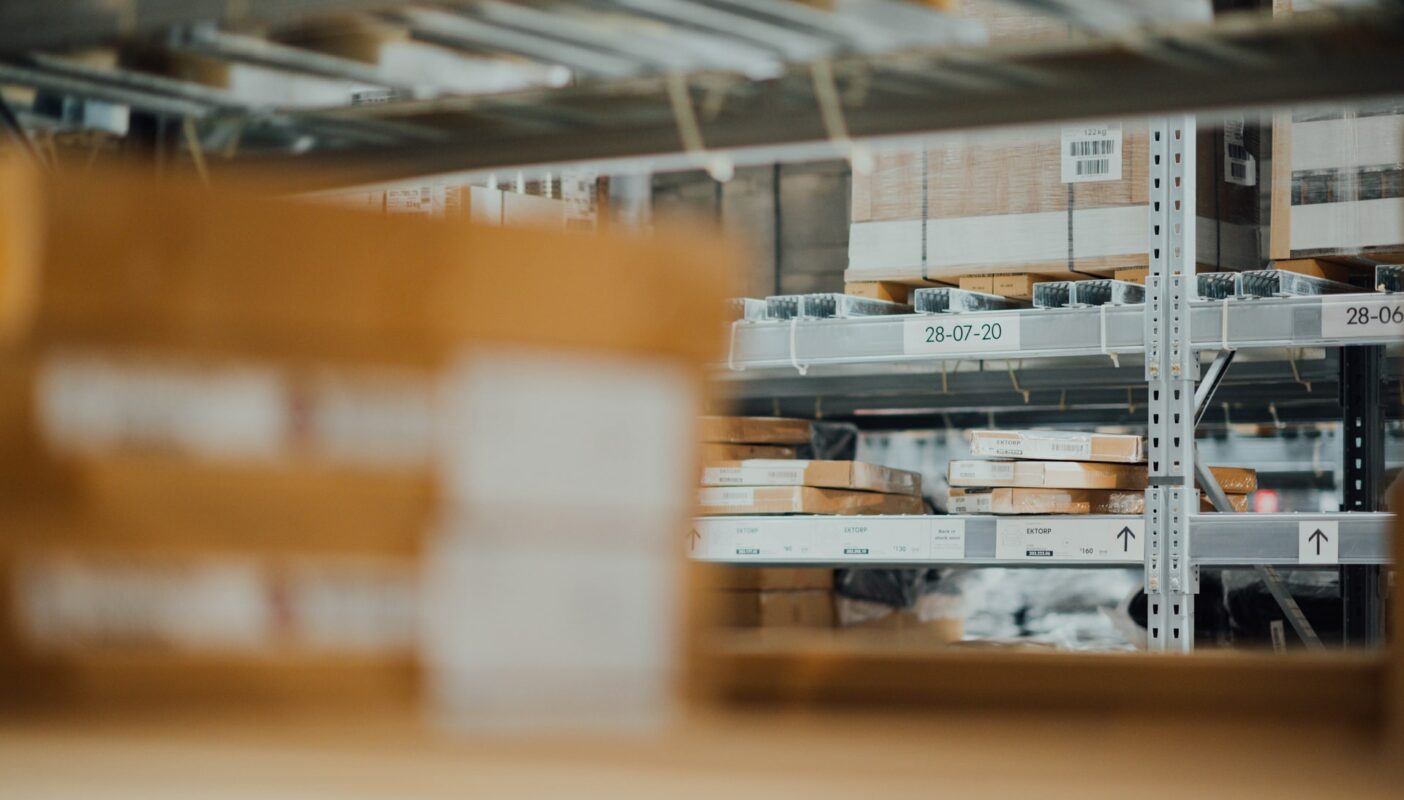 Client Enedis & GRDF
Building size 8 000 sqm
Accenta technologies PILOT SmartBuilding
reduction in heating consumption
reduction in carbon emissions
Context and objectives
Enedis and GRDF are looking to optimize the energy management of their Serval platform in Saint-Quentin. In addition to reducing energy consumption, the two companies are seeking to centralize and simplify the management of the underfloor heating system, to take into account its inertia and to limit heating operation during peak hours.
Project characteristics
The PILOT SmartBuilding solution allows :
Centralized technical management
Multi-stakeholder access (technicians, managers, occupants)
Simplified comfort and occupancy adjustment
Remote monitoring of temperatures and consumption
User-friendly dissemination of technical data
Multi-media access to data (tablet, smartphone)
Customized and modular dashboard
Alarms dedicated to the uses of the players
Equipment control
Results
The platform reduces its energy consumption by 23% by meeting its objectives of simplifying and automating heating control.