Public Buildings
Intelligent Building Management System for Baggio High School to reduce energy consumption by 30%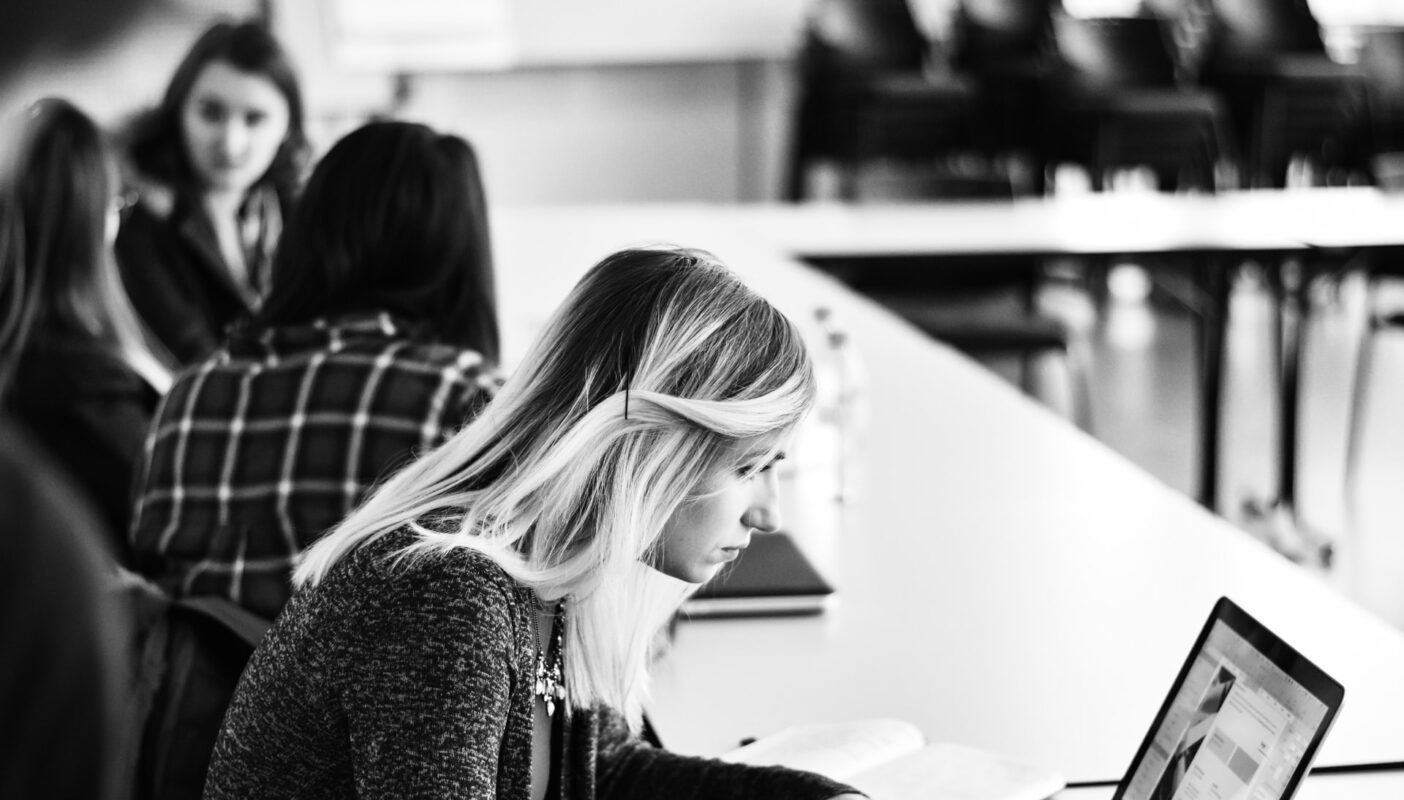 Client Région Hauts de France
Building size 2 500 sqm
Accenta technologies PILOT SmartBuilding
reduction of energy consumption for heating and ventilation
reduction of carbon emissions
Context and objectives
The region's high schools account for 24 million euros of energy expenditure each year. The region wants to set an example and thanks to the impetus given by the 3rd industrial revolution, it wants to make the Baggio high school the flagship of energy data management. In collaboration with Stereograph (3D), IBM, CITC (specialist in connected objects) and EuraTechnologies, Accenta is focusing on the energy optimization of the school. The building dates back to 1912 and consists of classrooms and workshops. The challenges are to show the potential for savings, comfort gains and to mobilize the players (users, operators) around an innovative and pioneering project.
Characteristics of the project
The PILOT SmartBuilding solution allows :
Centralized technical management
Multi-stakeholder access (technicians, managers, occupants)
Simplified comfort and occupancy adjustment
Remote monitoring of temperatures and consumption
User-friendly dissemination of technical data
Multi-support data access (tablet, smartphone)
Customized and modular dashboard
Dedicated alarms
Equipment control (AHU, heating, ventilation)
Results
Baggio High School goes from a G label to a D label thanks to PILOT SmartBuilding and INSIGHT with 30% savings.