Public Buildings
The city of Armentières equips 3 of its buildings with an intelligent system for controlling energy consumption.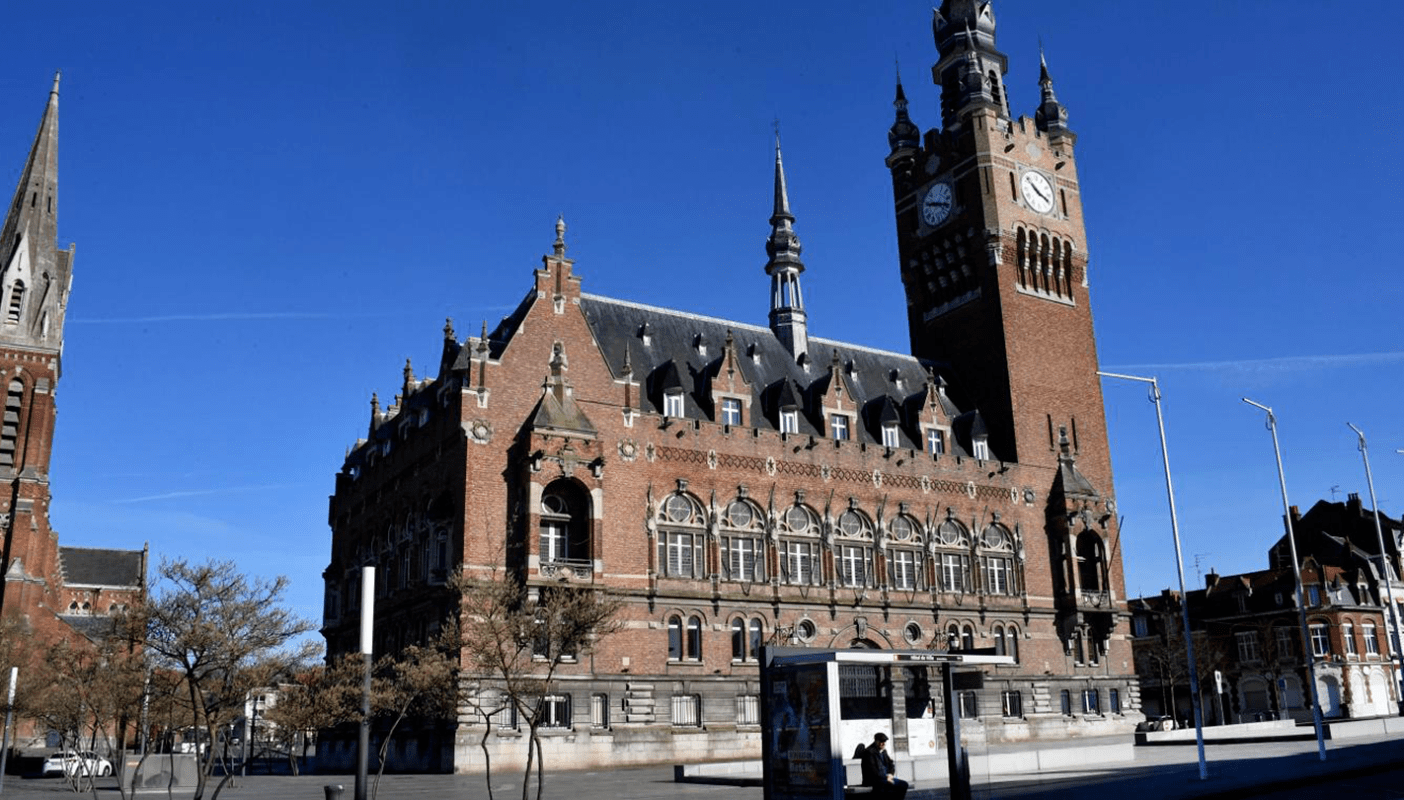 Client MOA - Ville d'Armentières
Building size 10 467 m² (3 sites)
Accenta technologies PILOT SmartBuilding INSIGHT
reduction in heating consumption
reduction of carbon emissions
Context and objectives
The city of Armentières has a large number of buildings spread over a limited area. In order to better control its energy expenses and the adjustment of its equipment, it decided to implement the PILOT SmartBuilding solution in 3 of these buildings (Town Hall, technical center and media library).
The implementation, carried out by the usual technical service provider with the support of Accenta, made it possible to simplify operations while limiting the amount of work thanks to wireless technology.
Project characteristics
The PILOT SmartBuilding and INSIGHT solutions enable :
Simplified energy management
– Comfort adjustment in a few clicks
– Simplified web browser access
– Remote control
Predictive energy optimization
– Automatic adjustment according to use
– Control by zone according to the desired comfort
– Anticipation of the weather forecast
– Customized and modular dashboards
Results
In addition to the energy savings achieved, the centralization of equipment management has enabled the technical manager to regain control over the energy management of his buildings.