Retail
Boulanger reduces its energy consumption through centralized and intelligent management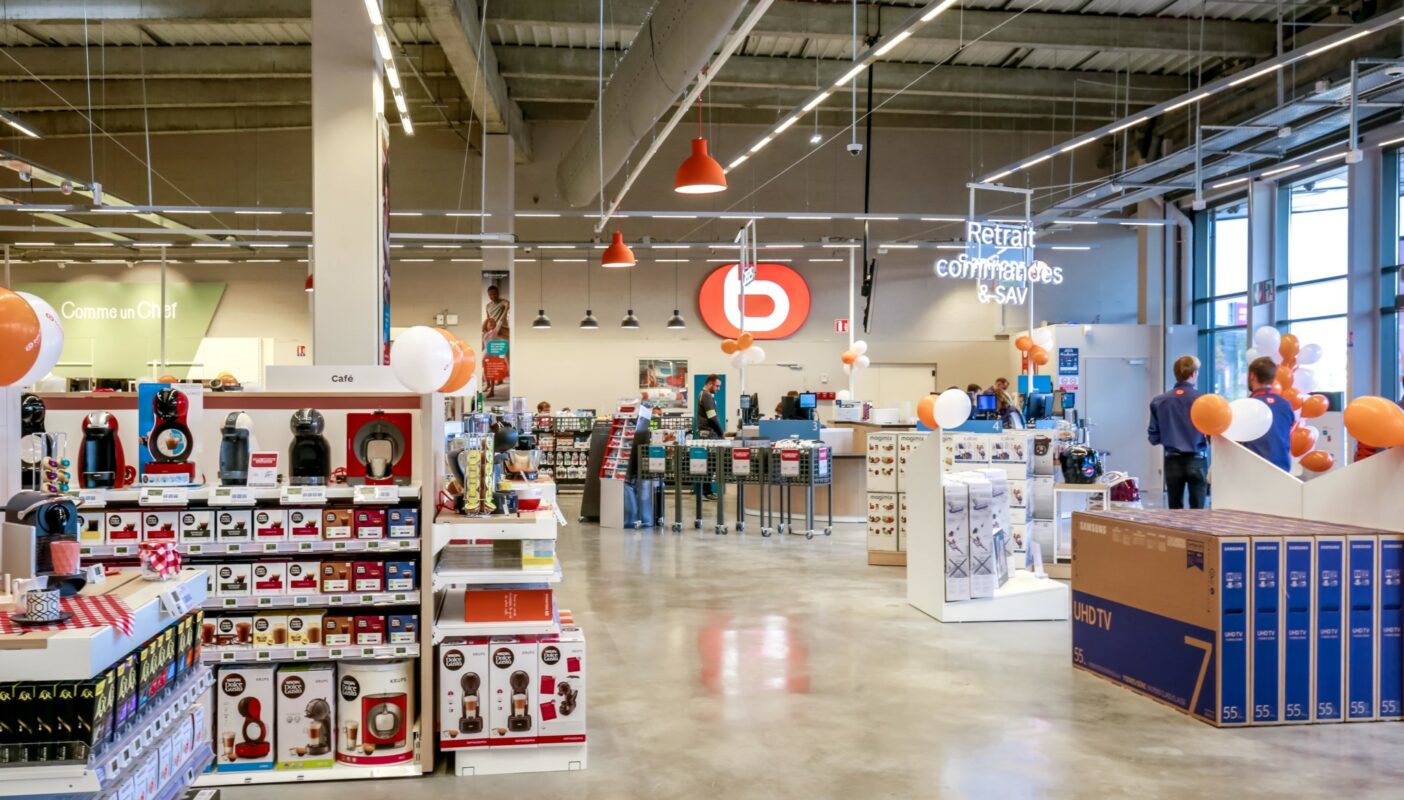 Client MOA - Boulanger
Building size 3 000 sqm
Accenta technologies PILOT SmartBuilding
reduction in heating consumption
reduction of carbon emissions
Context and objectives
Boulanger is looking to optimize the energy management of a 3,000 sqm store. In addition to reducing energy consumption, it is also a question of centralizing and simplifying energy management.
Project characteristics
The PILOT SmartBuilding solution allows :
Centralized technical management
– Multi-stakeholder access (technicians, managers, occupants)
– Simplified comfort and occupancy adjustment
– Remote monitoring of temperatures and consumption
– Equipment control
Results
The store reduces its energy consumption by up to 42%.