Offices
The Caisse d'Epargne trusts Accenta to optimize the energy consumption of a BREEAM-certified building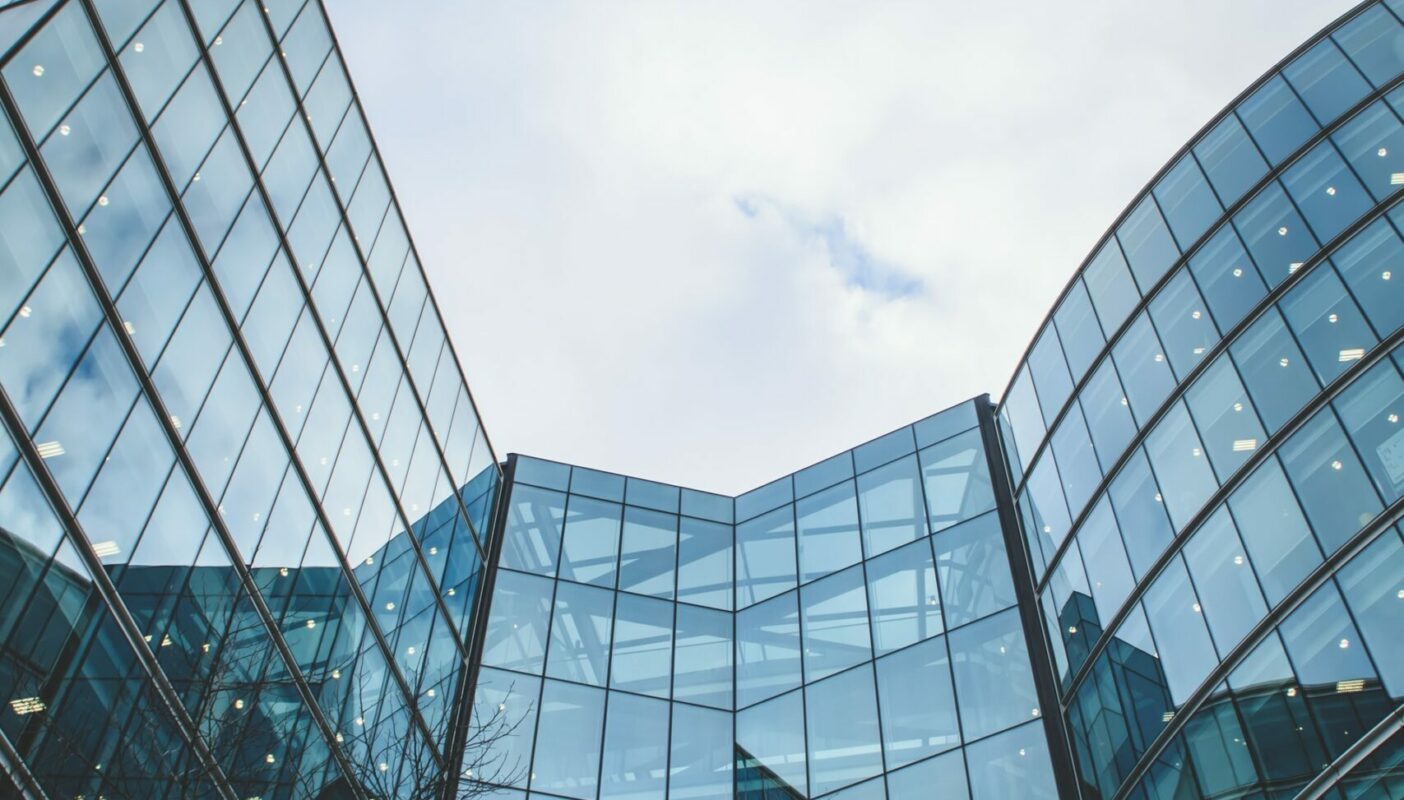 Date 2017
Client Caisse d'Epargne
Building size 5 000 sqm
Accenta technologies PILOT SmartBuilding INSIGHT
Context and objectives
For a 5,000 sqm. tertiary office site with 20 different tenants, the Caisse d'Epargne and BNP Paribas Real Estate are seeking to reduce the site's energy bill while improving the comfort of its users.
Project characteristics
The PILOT SmartBuilding and INSIGHT solutions enable :
Simplified energy management
Comfort adjustment in a few clicks
Simplified web browser access
Remote control
Predictive energy optimization
Automatic adjustment according to use
Control by zone according to the desired comfort
Anticipation of the weather forecast
Customized and modular dashboards
Results
The Caisse d'Epargne provides its users with significant satisfaction in terms of comfort and ensures the smooth operation and performance of its system thanks to Accenta's Energy Manager.