Offices
EDF offices optimized thanks to PILOT SmartBuilding and INSIGHT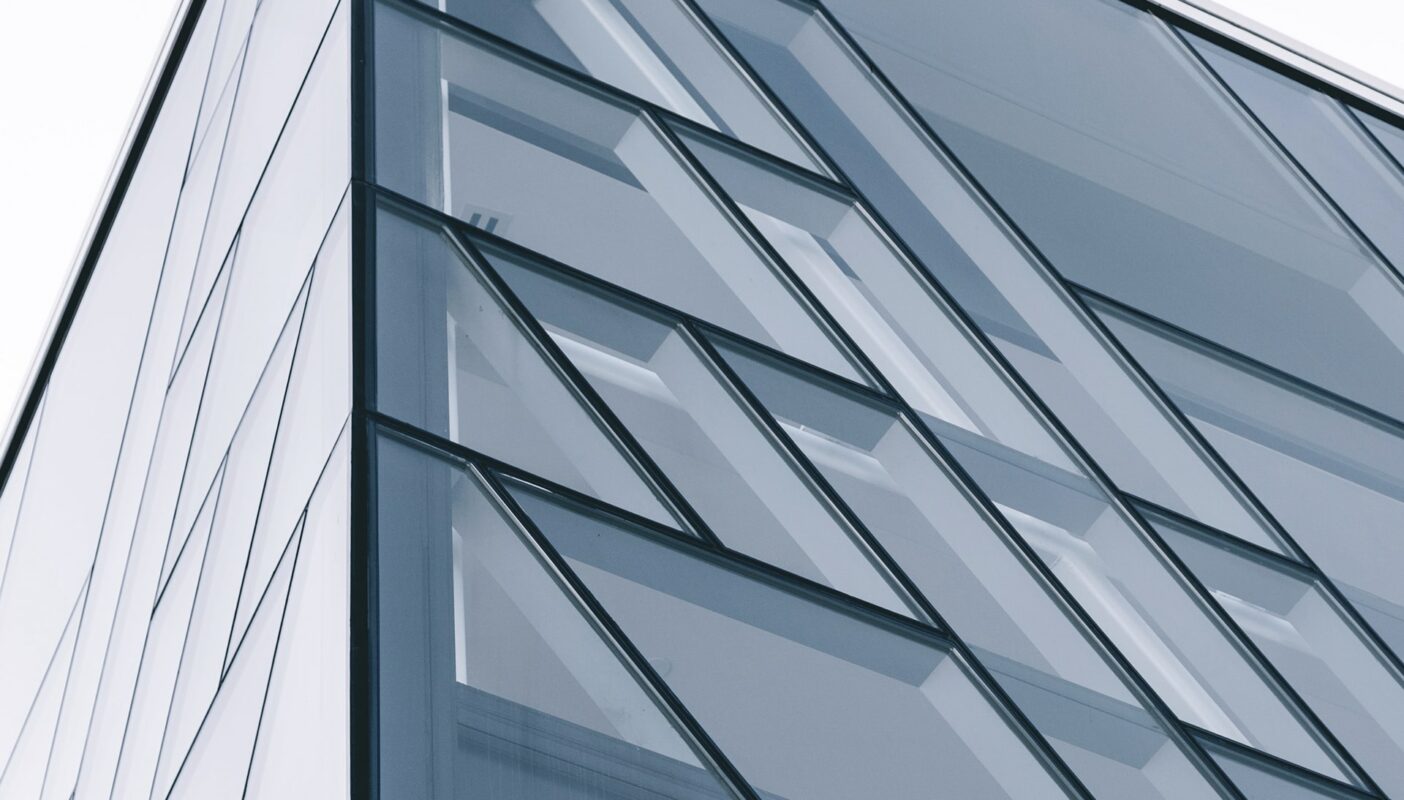 Client EDF
Building size 4850 sqm
Accenta technologies PILOT SmartBuilding INSIGHT
reduction of energy consumption for heating and air conditioning
reduction of comfort-related complaints
Context and objectives
The Citis site is an office building located in Hérouville-St-Clair. In order to meet the requirements of comfort and energy reduction, EDF is committed to an active approach of energy efficiency.
Project characteristics
The fleet's operation is facilitated by continuous feedback of more than 28,000,000 pieces of data per month concerning heating, air conditioning, ventilation and water, automated intelligent control and the possibility of remote control by Facility Management. Thanks to its algorithms, PILOT SmartBuilding ensures the optimal adjustment of the installation.
Results
The building was able to reduce its consumption by 18% for heating and air conditioning, i.e. €3.4/m²/year, and the number of complaints for discomfort by 25%.