Housing
Electric underfloor heating systems optimized to reduce consumption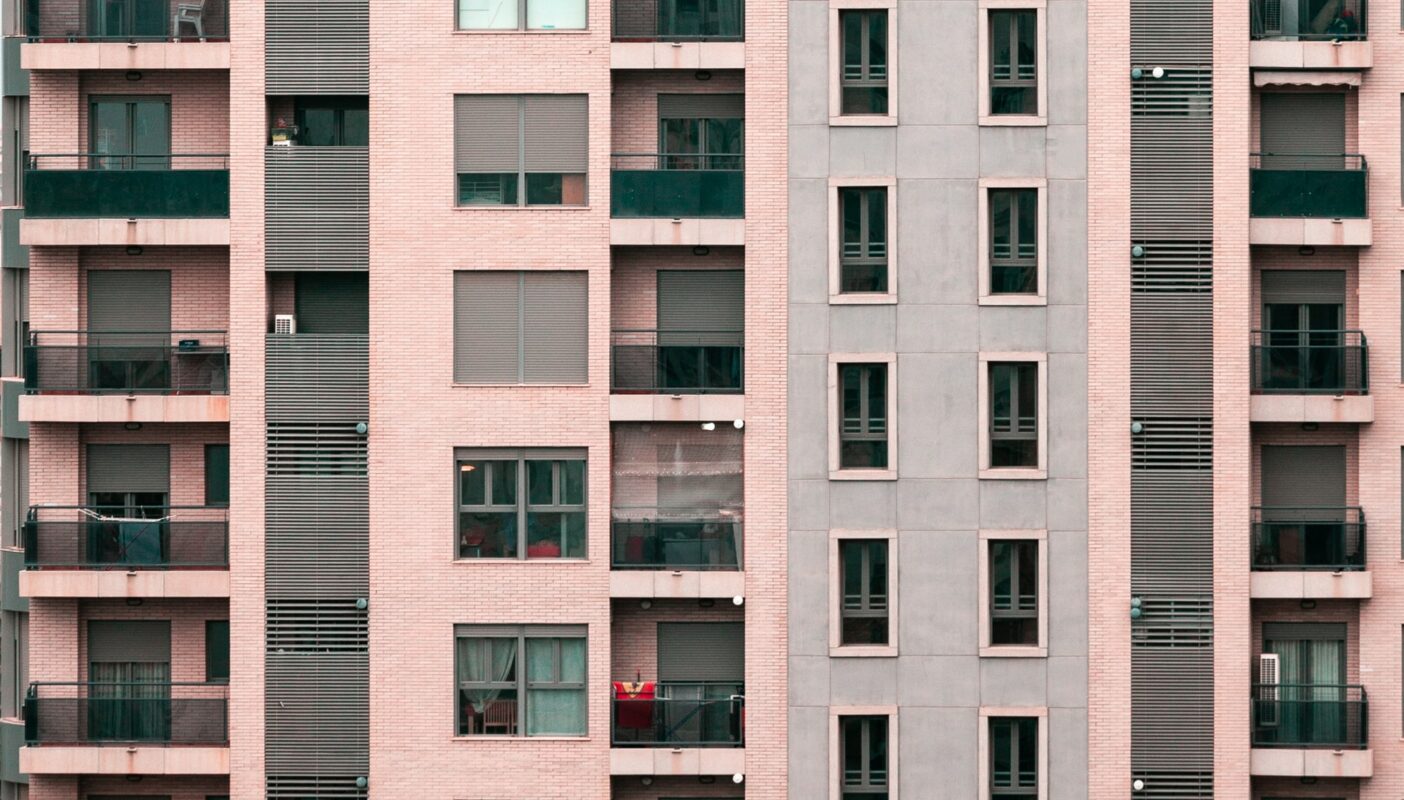 Client Sergic
Building size 887 sqm
Accenta technologies PILOT SmartBuilding
reduction in heating consumption
Context and objectives
Sergic wants to reduce the consumption of old electric floor heating systems in 80 flats. The initial objective is to achieve savings of 7% to 10%.
Project characteristics
PILOT SmartBuilding allows the operator to :
adjust comfort and occupancy simply
access the data on a web browser
access a daily calculation of the "start" and "stop" of each zone
control by zone according to the desired comfort
Results
Accenta solutions have enabled Sergic to reduce heating energy consumption by 19% for a target of between 7% and 10%, with a less than 2 years ROI .