Offices
Urbawood's building is optimized for reduced energy consumption and improved comfort.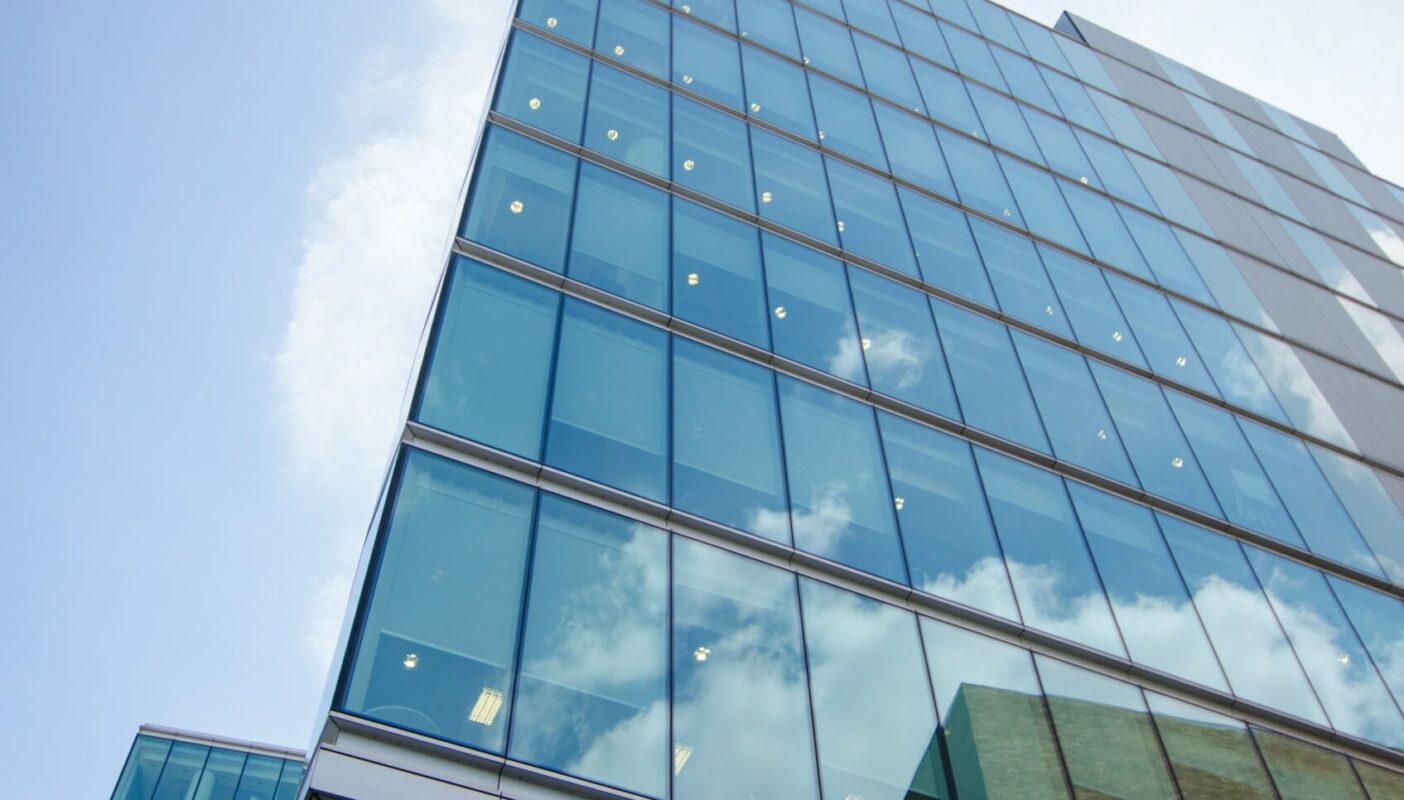 Client Nacarat
Building size 2 500 sqm
Accenta technologies PILOT SmartBuilding INSIGHT
Context and objectives
Delivered in 2014, Nacarat's Urbawood program, located at EuraTechnologies, is a building realized with record execution times. Center of innovation, this building benefits from special thermal conditions. Right from the design stage, everything has been imagined for the users' comfort and energy efficiency.
Project characteristics
PILOT SmartBuilding provides a predictive energy optimization that was naturally part of the answer to the challenge of creating a sustainable and pleasant environment for all building users:
Taking into account comfort parameters
Zone control (orientation, occupation)
Daily temperature monitoring
Daily calculation of the "start" and "stop" of each zone
Anticipation of free contributions
Optimization of the night temperature
Responding to the needs of the RT 2005 and RT 2012
Results
The building benefits from a centralized multi-users management system.