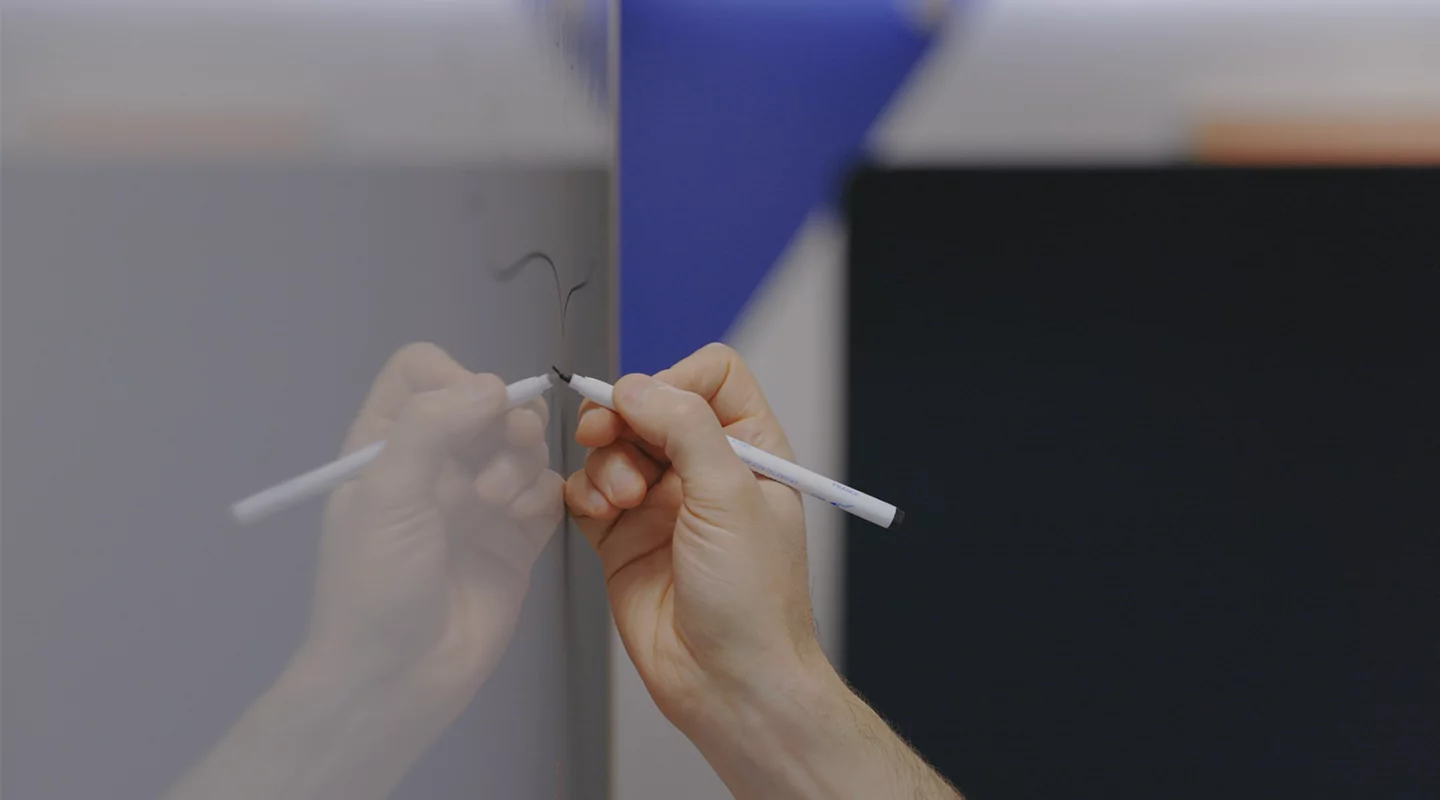 Our mission
Democratize low carbon buildings
By optimizing, thanks to algorithms, energy production, storage and consumption.
A global vision of energy in buildings
We founded Accenta with the idea of using the potential of AI and Data Science to optimize the way energy is produced, stored and consumed in buildings. To finally accelerate their energy transition.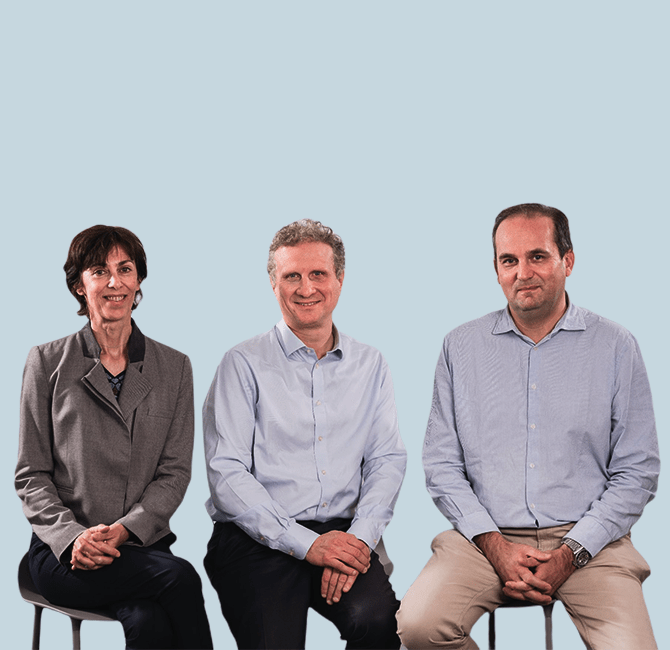 It is necessary both to drastically reduce the consumption of buildings and to make this transition financially accessible. This is our daily obsession.

Pierre Trémolières, CEO & co-founder
A scientific approach to energy in buildings
A spin-off from the Ecole Polytechnique X-Novation Center, Accenta adopts a scientific approach towards building issues. Because in order to make extreme reduction in energy consumption affordable, everything must be optimized. Scientifically. So we use our expertise in algorithms to challenge the market habits that have prevented us from democratizing the energy transition in buildings.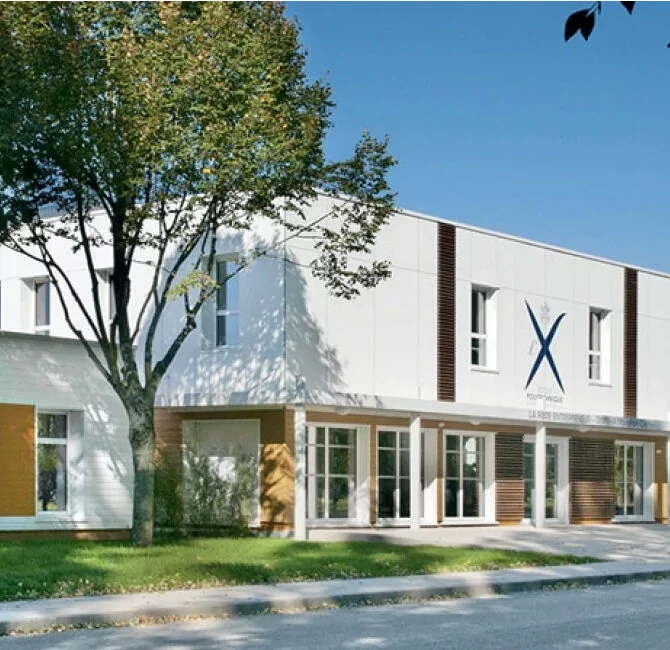 Our team is our strength
Our team brings together nearly 50 talents with unique and complementary skills, who want to take up the challenge of low carbon building's democratization ..
Our values
Integrity

Integrity towards our project aiming at democratize game changing carbon performance is the value that underlies everything we do.

Never sacrificing comfort

We ensure the comfort of the building's users as well as the comfort of our technologies' users.

Aiming for the top

The excellence of our work will result in a faster transition to low carbon buildings.

Fighting inefficiencies

We are inventive and daring to remove all the barriers preventing a large scale adoption of low carbon buildings.

Being a hare and a turtle

In the face of the ecological emergency, speed is an asset. But it gives all its power allied to judgement
Board
Pierre Trémolières

CEO - Accenta

Marine Doquet-Chassaing

COO - Accenta

Philippe Bruand

CTO - Accenta

Thierry Faugeras

Member of the Board - EREN Industries

Eric Gossart

Principal - Serena Capital

Pâris Mouratoglou

President of the Supervisory Board and Founder - EREN Group

Xavier Lorphelin

Managing Partner - SERENA CAPITAL