SMART BMS
The platform for optimizing your low carbon building
The .PILOT SmartBuilding service pilots all the BMSs in your buildings in order to optimize energy consumption and carbon emissions as well as the renewable energy's self-consumption.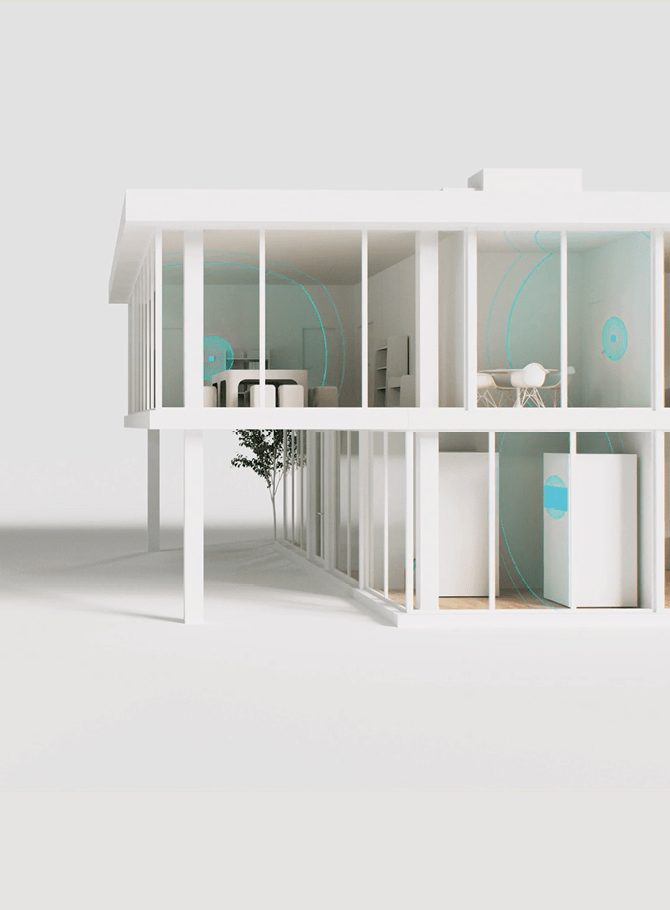 Towards a new type of
Building Management Systems
As an essential part of an energy efficiency strategy, the BMS must evolve towards a simplified use allowing the management of a diffuse fleet of buildings and become the brain that optimizes energy consumption and carbon emissions by playing on the characteristics of the energy system, the building and the self-consumption of renewables. With .PILOT SmartBuilding, we are bringing BMS into the era of Data Science and Artificial Intelligence.
How does the system work?
The .PILOT SmartBuilding service is a software layer that interfaces with all the BMS systems in your fleet to intelligently control the operation of your equipment. The objective is to respect the comfort target level while consuming as little as possible. By delivering the the right quantity of energy at the right moment.
Dynamic adjustment according to occupancy and comfort requirements

Depending on the weather and usage conditions, the plans to start or stop the heating and air conditioning are done dynamically.

Universal remote control of all equipment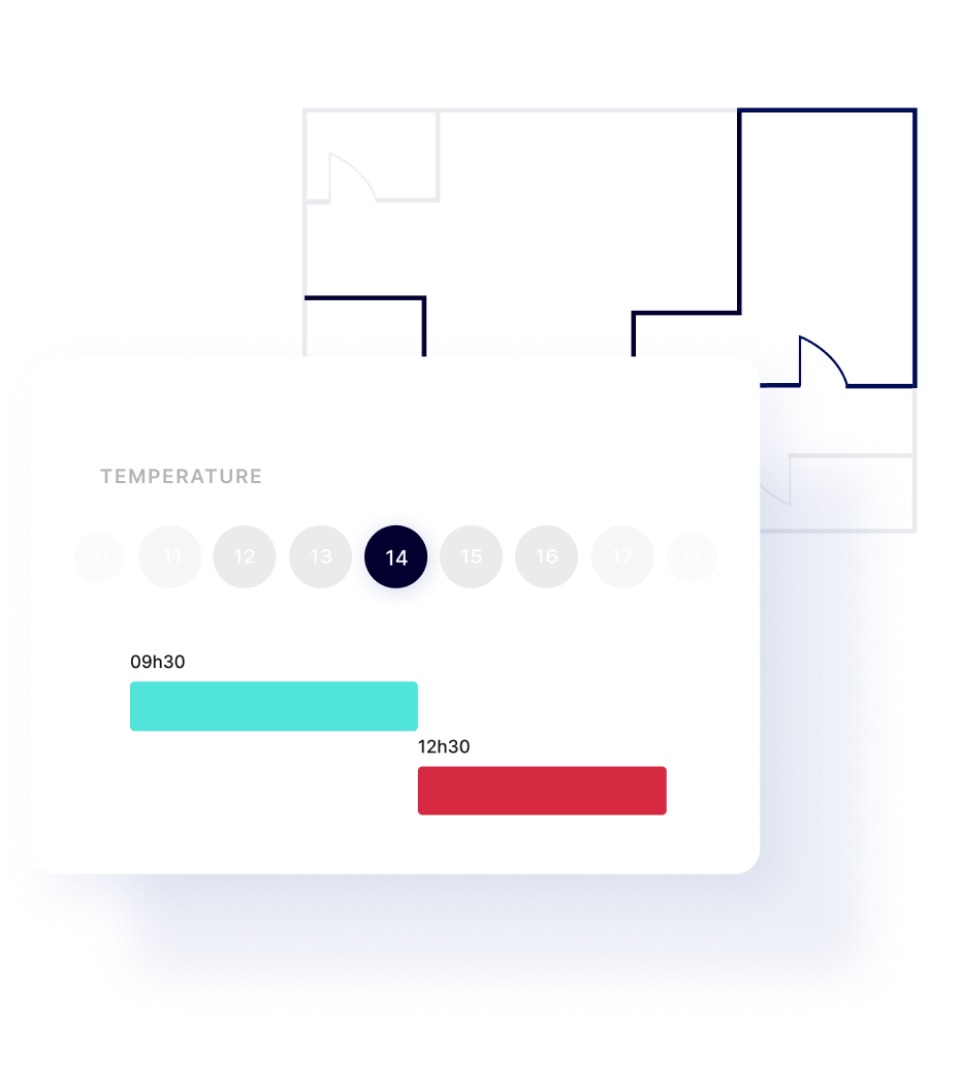 How do the algorithms guarantee energy performance?
Accenta.PILOT SmartBuilding's Artificial Intelligence algorithms determine the optimal way to control your equipments.
Based on weather forecasts, energy rates and energy carbonation, Accenta.PILOT SmartBuilding anticipates the needs of the building.

Taking into account the physical characteristics of your buildings

Optimization of self-consumption of renewable energy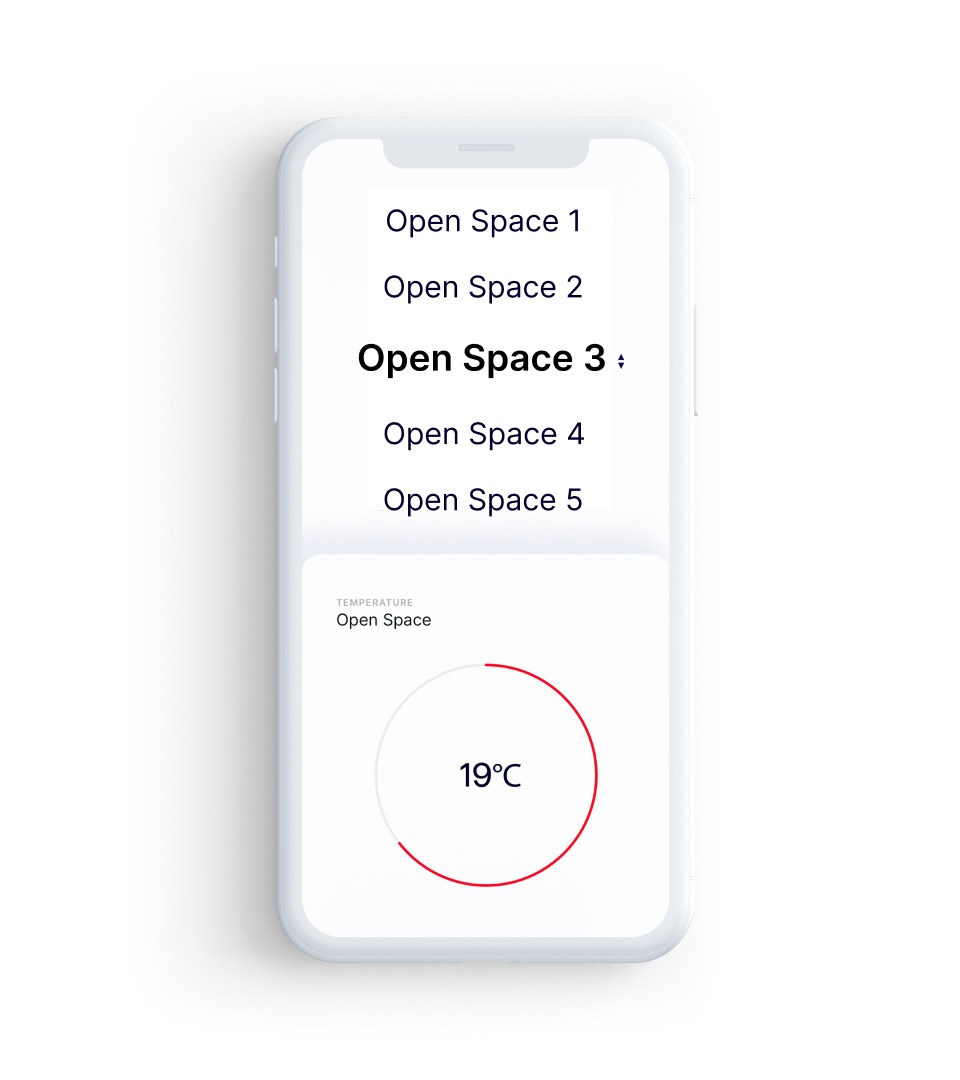 Wt is not just an other BMS
Accenta.PILOT SmartBuilding adds a software layer to the BMS hardware of your fleet to drive it in a simple and unified way.
BMS systems are often criticized because of their complexity. We make sure that your system works properly, avoiding unnecessary technological complexity.

Adapted to a single building or a fleet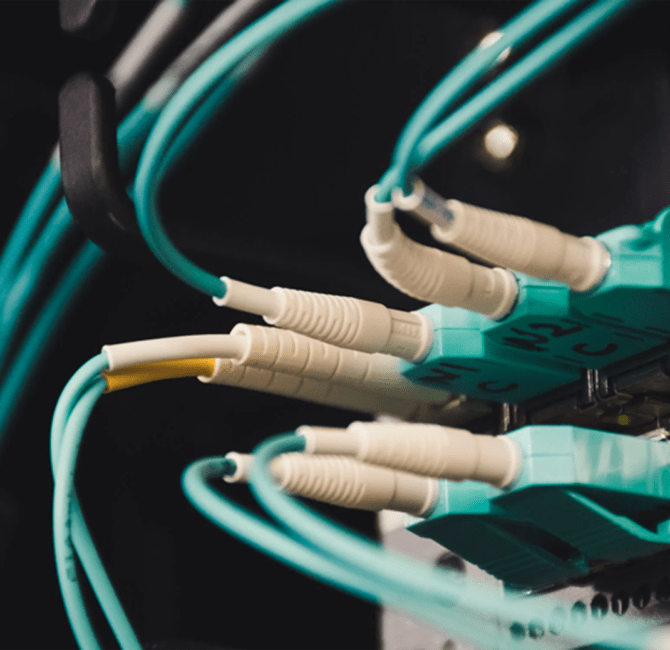 What it does for you
Simplified fleet management

The energy management of your real estate fleet is managed with a single platform.

Your buildings are Smart Building Ready and Renewables Ready

You are protected by an Energy Performance Contract