LOW CARBON HEATING
Decarbonized energy for buildings and Smart Grids

Thanks to our .PILOT LowCarbon service, we democratize geothermal heating and cooling to reduce the carbon emissions of your buildings by up to -90% compared to fossil fuel solutions.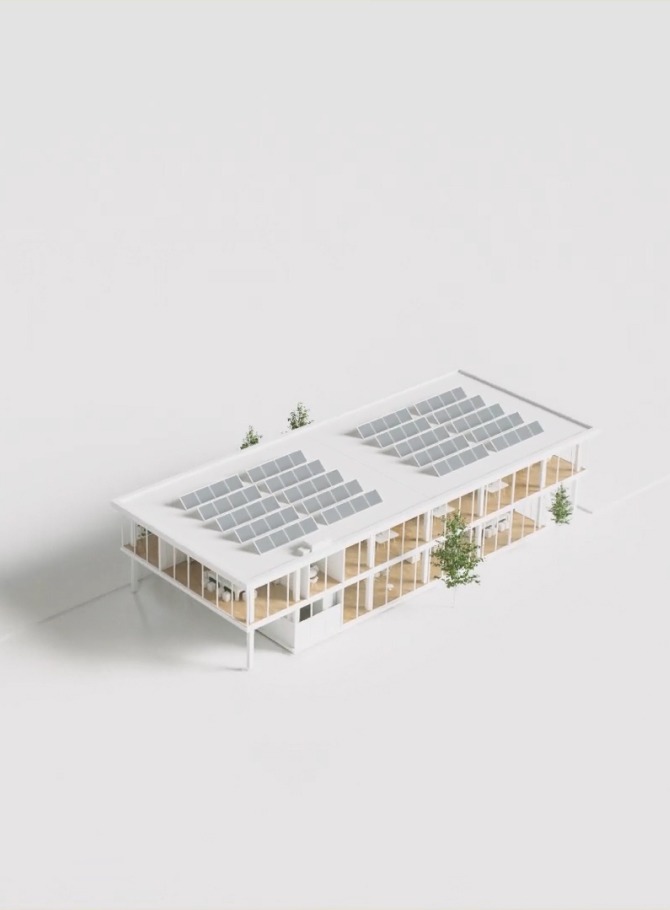 75 %
This is the share of heating in the carbon emissions of buildings in operation. With its innovative low carbon heating and cooling technology, Accenta takes you a giant step towards drastically decarbonizing your buildings.
How does the system work?
The environmental transition of buildings requires efficient and low-carbon energy systems. Accenta's low carbon heating and air conditioning concept was born on this insight, after 3 years of R&D in partnership with laboratories from Ecole Polytechnique, Ecole des Mines de Paris and BRGM.
Collection of solar energy and waste heat

In the middle of summer, when air conditioners are running at full capacity, our energy system recovers the waste heat usually lost from the air conditioning processes in your buildings. When there is no AC, renewable heat can also be produced using low-temperature solar thermal panels or coupled with photovoltaic panels and heat pumps.

Thermal storage for large scale use of renewables

Decarbonation of air conditioning

Support throughout the life of your projects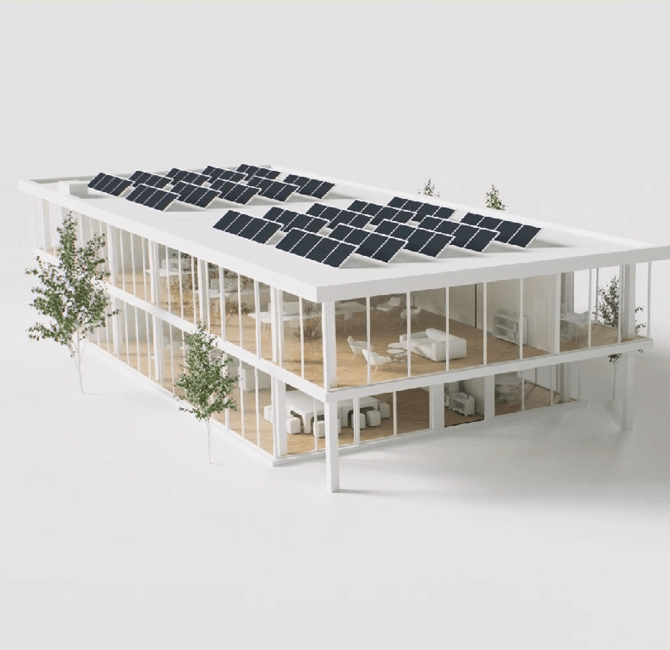 How do algorithms guarantee carbon performance?
The Artificial Intelligence algorithms of the .PILOT LowCarbon service optimize the control of your system to achieve the best possible performance in all conditions.
Anticipation of the needs of your building

AI takes into account the theoretical and real behavior of your building to predict its needs several days in advance depending on the weather.

Renewable energy management

Continuous performance improvement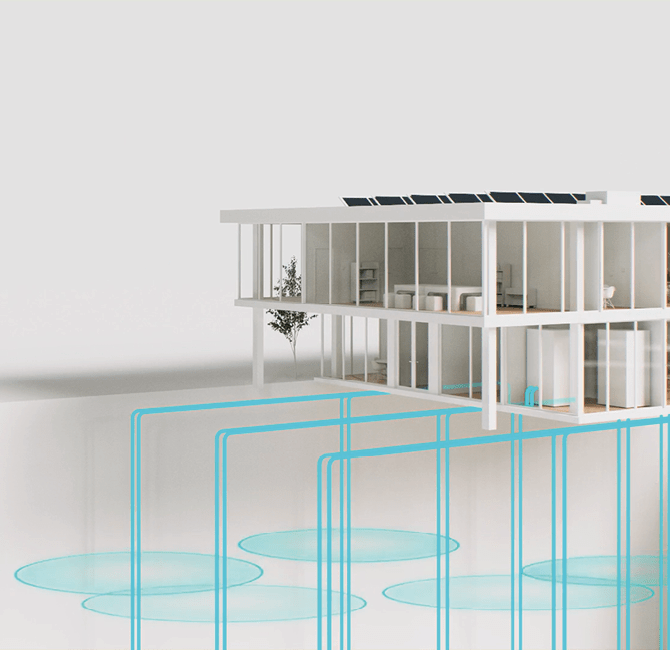 Performance that sets new standards
Up to 70 % reduction of consumption

Up to 90 % reduction of carbon emissions
It is not just an other geothermal system
We optimize the whole system

A geothermal system has various components. Rather than optimizing one part at the expense of the others, we optimize the whole. And that changes everything.

We consider the ground as a battery

We use AI to make a difference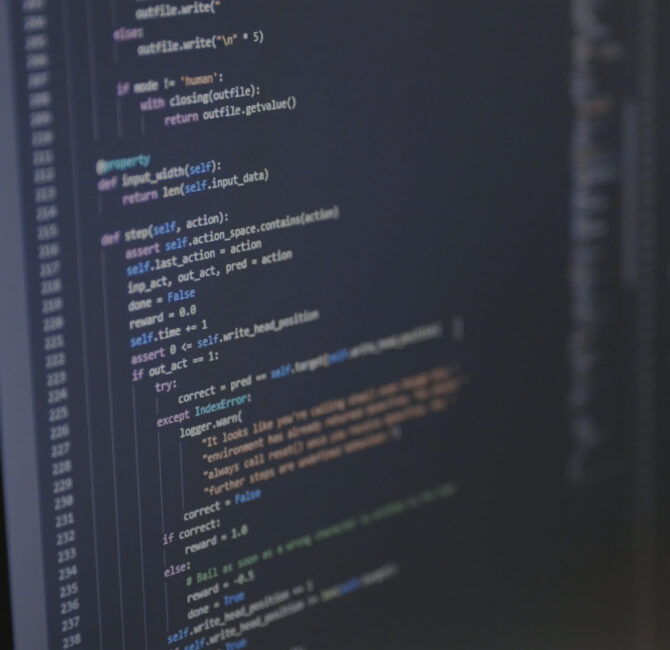 From buildings to low carbon districts
Thanks to the intelligence of its algorithms, Accenta is democratizing Thermal Smart Grids for eco-districts. It is an intelligent network that enables the production of heat and air conditioning to be shared between several buildings.
Suitable for high performance buildings 

Accenta's technology works with a low-temperature (< 30°C) tempered water loop that is particularly suitable for high energy performance buildings.

Takes into account the real needs of buildings

Maximizes the shared use of renewables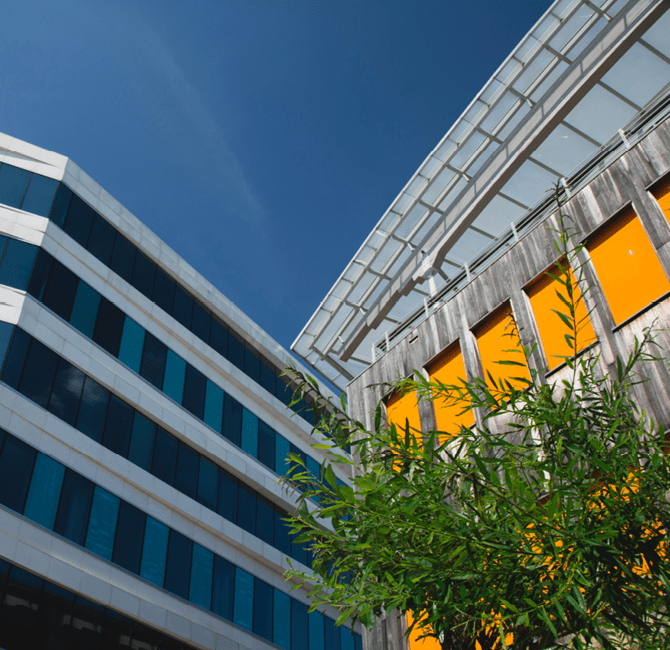 What it does for you
1. Record and profitable decarbonation

Rather than accumulating expensive solutions, Accenta offers you the highest and most cost-effective level of decarbonation through a single, perfectly optimized system.

2. You are protected by an Energy Performance Contract