Warehouse
Smart BMS and Energy Management System for the new Decathlon warehouse in Lompret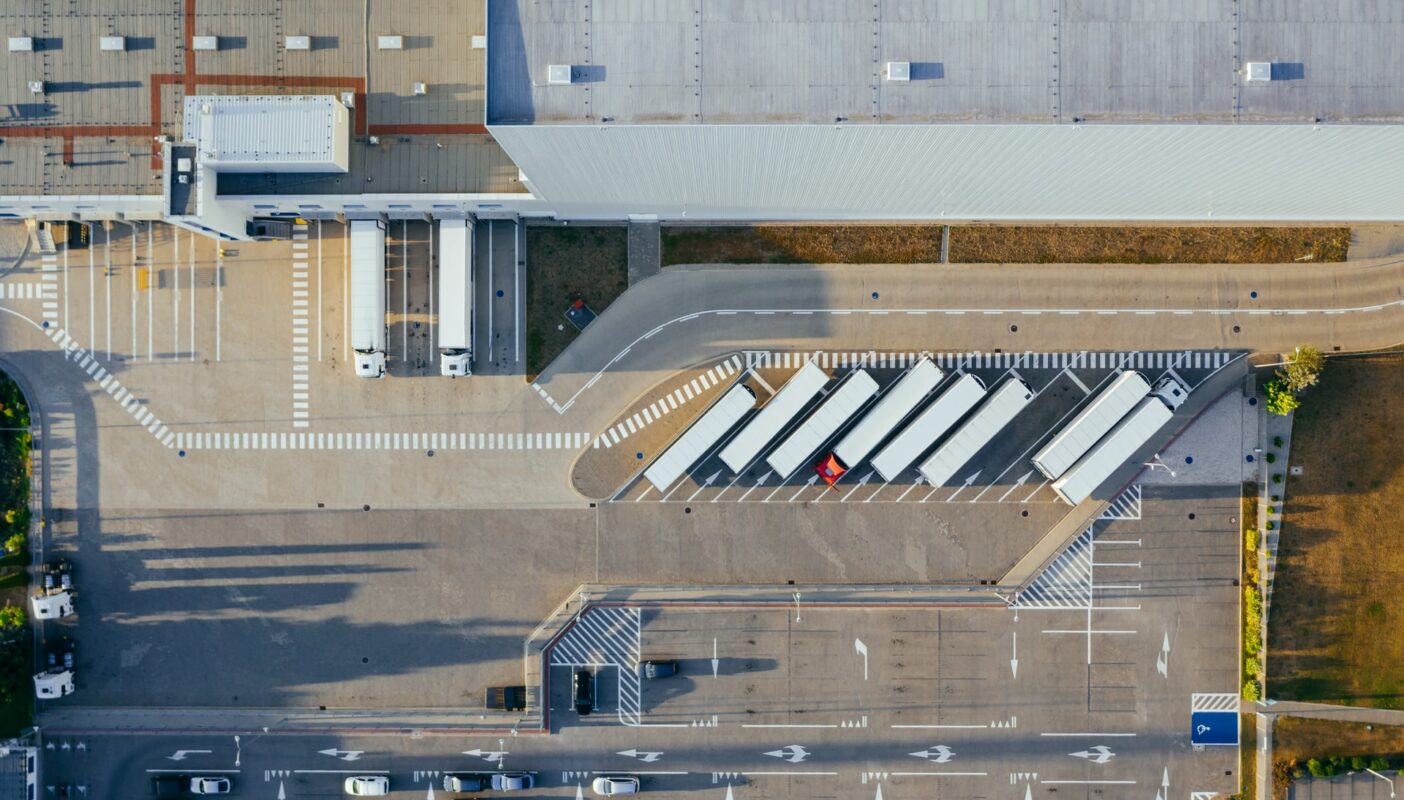 Date 2015
Client MOA - Décathlon
Building size 38 000 sqm
Accenta technologies PILOT SmartBuilding INSIGHT
more energy efficient compared to logistics established by OID
Context and objectives
As part of its development, Decathlon has built a logistics platform of approximately 30,000 sqm in Lompret. In addition, Decathlon is actively working to control the energy and technical costs of its buildings. The objective of the implementation of PILOT SmartBuilding and INSIGHT is to contribute to the energy and operational efficiency of the site by controlling heating and ventilation and by remotely monitoring energy consumption.
Translated with www.DeepL.com/Translator (free version)
Project characteristics
Thanks to a simplified technical architecture, direct savings have been made (no local server, no license, no supervision station). PILOT SmartBuilding and INSIGHT are simple and effective tools that are easy to use and allow Decathlon to set up remote control and monitoring that optimizes the energy management of this low-energy building:
– Real-time centralized access to equipment control
– Simplified comfort and occupancy settings
– Daily temperature monitoring
– Daily calculation of the "start" and "stop" of each zone
– Control by zone according to the desired comfort
– Anticipation of free contributions
– Alarms dedicated to the uses of the players
Results
The PILOT SmartBuilding and INSIGHT softwares contribute to obtaining the very good HQE certification with a CEP RT2012 62.6% lower than the reference CEP. The project received a double mention from the jury at the Green Solution Awards.
The scalability of the system allows Decathlon to expand its warehouse knowing that the new energy systems can be connected to PILOT and INSIGHT, whatever they are.
In addition, the building stands out by consuming 47% less energy than the logistics benchmarks identified by the Observatoire de l'Immobilier Durable, while controlling consumption despite the site's increased activity.