Housing
A low carbon heating system to supply 61 flats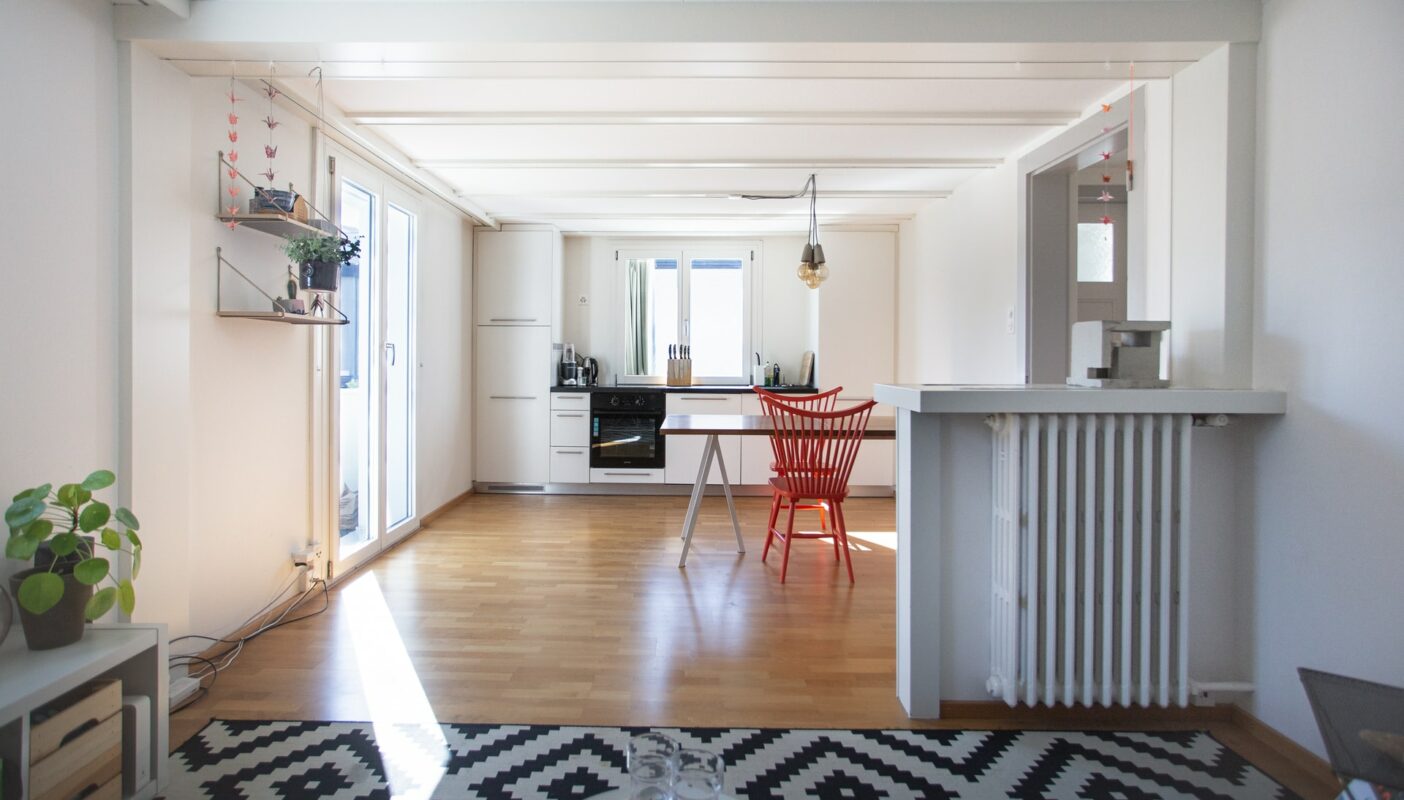 Date 2019
Client MOA - Inolya
Building size 4 800 m²
Accenta technologies Low carbon heating Power Road® PILOT LowCarbon
reduction in heating consumption
reduction of carbon emissions
Context and objectives
With Power Road®, Eurovia uses the solar thermal energy captured by roads through tubes integrated into the pavement. This solar heat is injected into geothermal storage facilities and released in winter to heat a building.
Project characteristics
INOLYA, whose founding values are innovation and environmental and social responsibility, has chosen EUROVIA's Power Road® process to heat and produce hot water for 61 flats in a social housing residence in Fleury-sur-Orne. The installation of nearly 1,500 sqm of Power Road has made it possible to replace conventional gas heating for 4,800 sqm² of social residential buildings with a low carbon heating system. The energy system is equipped with the intelligent PILOT LowCarbon control system, which provides energy savings of 60% compared with the historical gas heating system.
Results
The system implemented has reduced energy consumption by 60% and carbon emissions by 71% compared to a standard gas solution. This demonstrates the possibility to offer low income households solutions that reduce their carbon footprint while guaranteeing their comfort.