Warehouse
Low-carbon heating and air conditioning for the new 100,000 sqm Prologis warehouse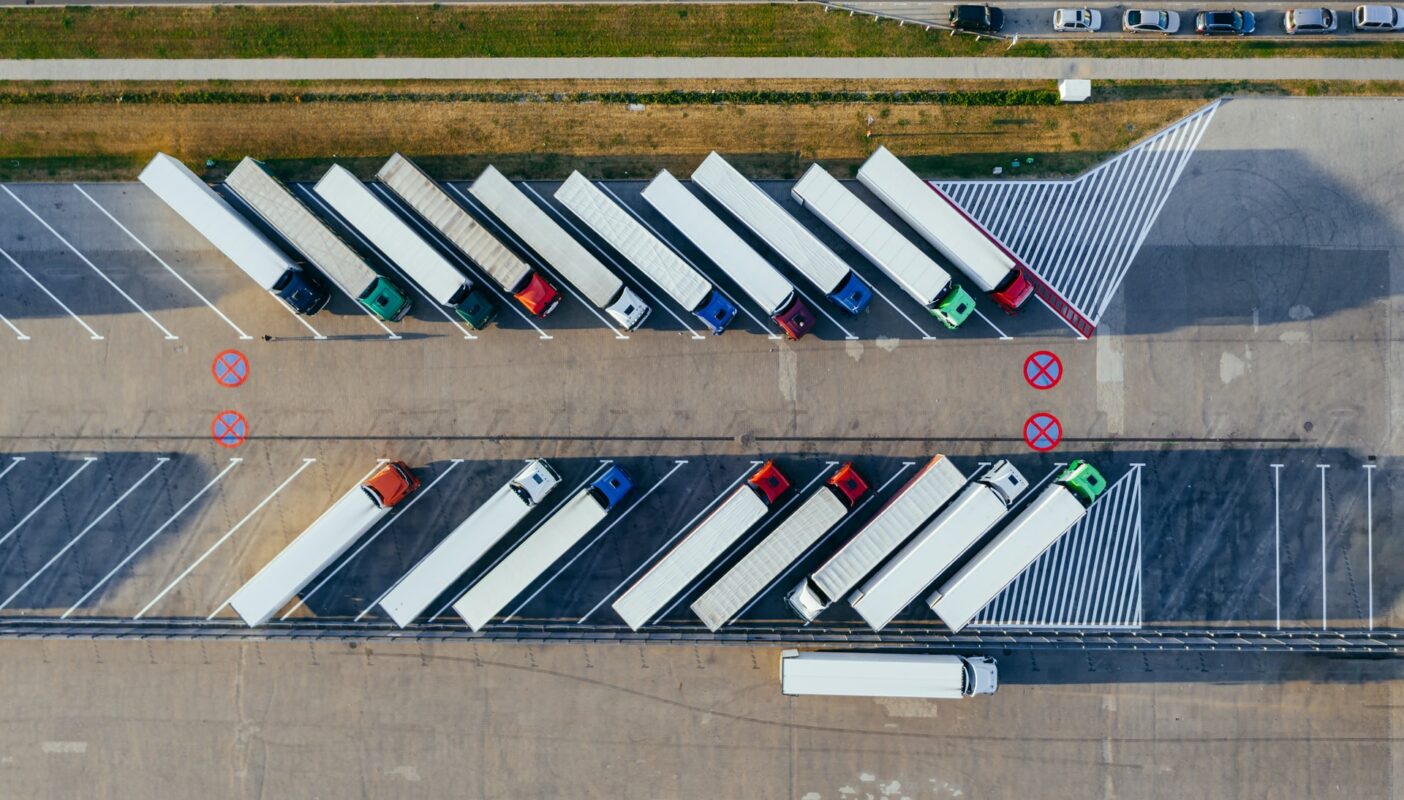 Date 2020 - 2021
Client Prologis
Building size 100 000 sqm
Technologies Accenta Low carbon heating PILOT LowCarbon
reduction of heating and air-conditioning consumption
reduction of carbon emissions related to heating and air conditioning
Context and objectives
For its Moissy 2 "Les Chevrons" logistics park in Moissy-Cramayel, Prologis, the world leader in logistics real estate, has entrusted Accenta with the construction of the heating and air conditioning system. The company thus aims to support its strategy of assets' decarbonization, which is based on reducing the carbon footprint of buildings as much as possible over their entire life cycle. Since heating still accounts for 50% of a warehouse's energy consumption, Accenta's innovative solution has emerged as the most relevant for drastically reducing consumption and emissions. And to make a major contribution to the objective, which is close to being achieved, of having a carbon-neutral warehouse. The warehouse will be operated by Samada, the logistics subsidiary of Monoprix.
Project characteristics
The geothermal system consists in 100 vertical probes 100 m deep. The production is ensured by a geothermal heat pump. The system is completed by a heat pump dedicated to the simultaneous production of heat and cold and two aerothermal heat pumps.
Results
The system in place reduces heating and cooling consumption by 60% and carbon emissions by 71% compared to a standard solution using gas and chillers. The system alone therefore contributes to a 30% reduction of the warehouse's total energy consumption.